The World, Your Way.
EXPLORE A NEW WAY OF TRAVELLING
The World,
Your Way
EXPLORE A NEW WAY OF TRAVELLING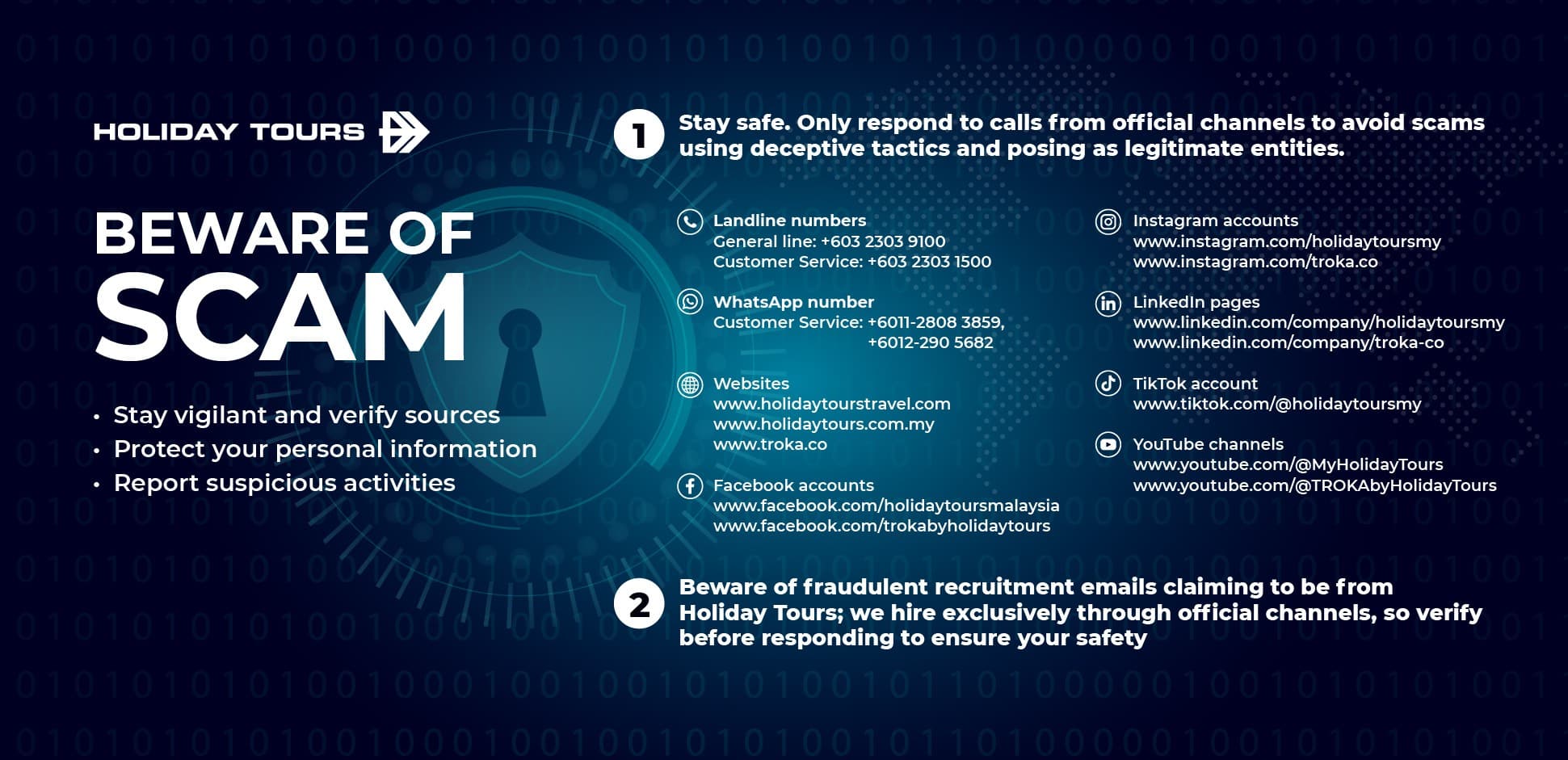 EXPLORE A NEW WAY OF TRAVELLING
Introducing T'ROKA by Holiday Tours, a luxury travel brand offering exclusive membership benefits at the world's best destinations. Inspired by the Malay word 'Teroka' which represents the essence of exploration, T'ROKA will provide personalised service at every step of the journey through our network of exclusive partners and access to immersive and extraordinary experiences.
WHY CHOOSE HOLIDAY TOURS?
Business travel is a necessary expense. We're here to make every trip count, with: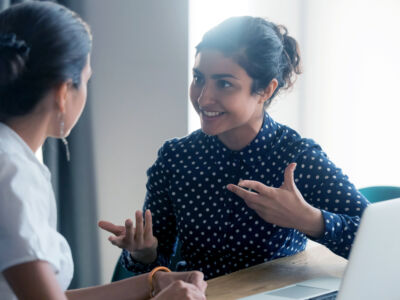 Service
Full end-to-end planning and processing, with advice and contingency support. Minimal hassle for you.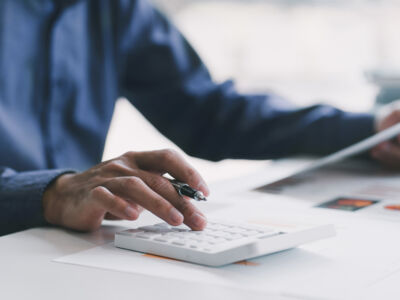 Savings
Packages and services developed in collaboration with global partners help stretch cost effectiveness.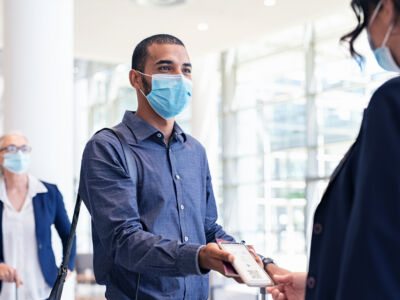 Security
From safety precautions to ad hoc crisis management, we minimise your risks and safeguard your wellbeing.
MAKE IT AN UNFORGETTABLE EVENT
Our comprehensive MICE solutions allow for highly customisable arrangements. Beyond that, you can tap into our expertise across multiple industries for specialised setups. We're all about unforgettable experiences, and that includes your corporate events.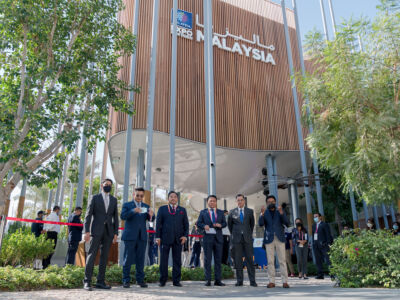 Forging partnerships at Dubai Expo 2020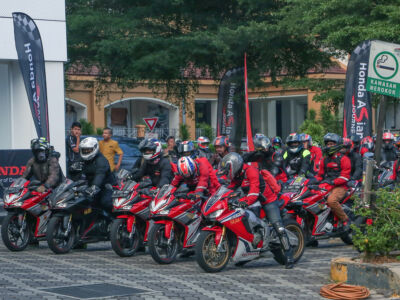 A smooth ride at Honda Asia Journey 2019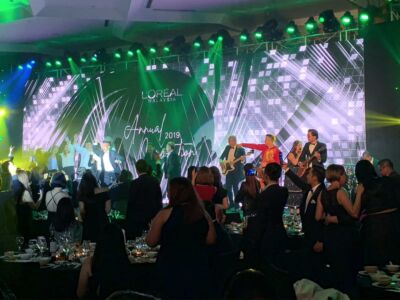 An inspired L'Oreal Annual Convention 2019
Keeping you updated on the corporate travel front.