End-to-end
corporate
travel management
Before, after, and in between, plus planning for future trips.
End-to-end
corporate
travel management
Before, after, and in between, plus planning for future trips.
End-to-end
corporate
travel management
Before, after, and in between, plus planning for future trips.
To organise corporate travels, there's pre-planning and budgeting. Along the way, we ensure all goes according to plan. And when circumstances change, contingencies need to be in place. Rest assured, we're with you every step of the way.
Throughout your journey, you can count on our promise of service, savings, and security. Let us take you through a simple, sequential view of how corporate travel management comes into play.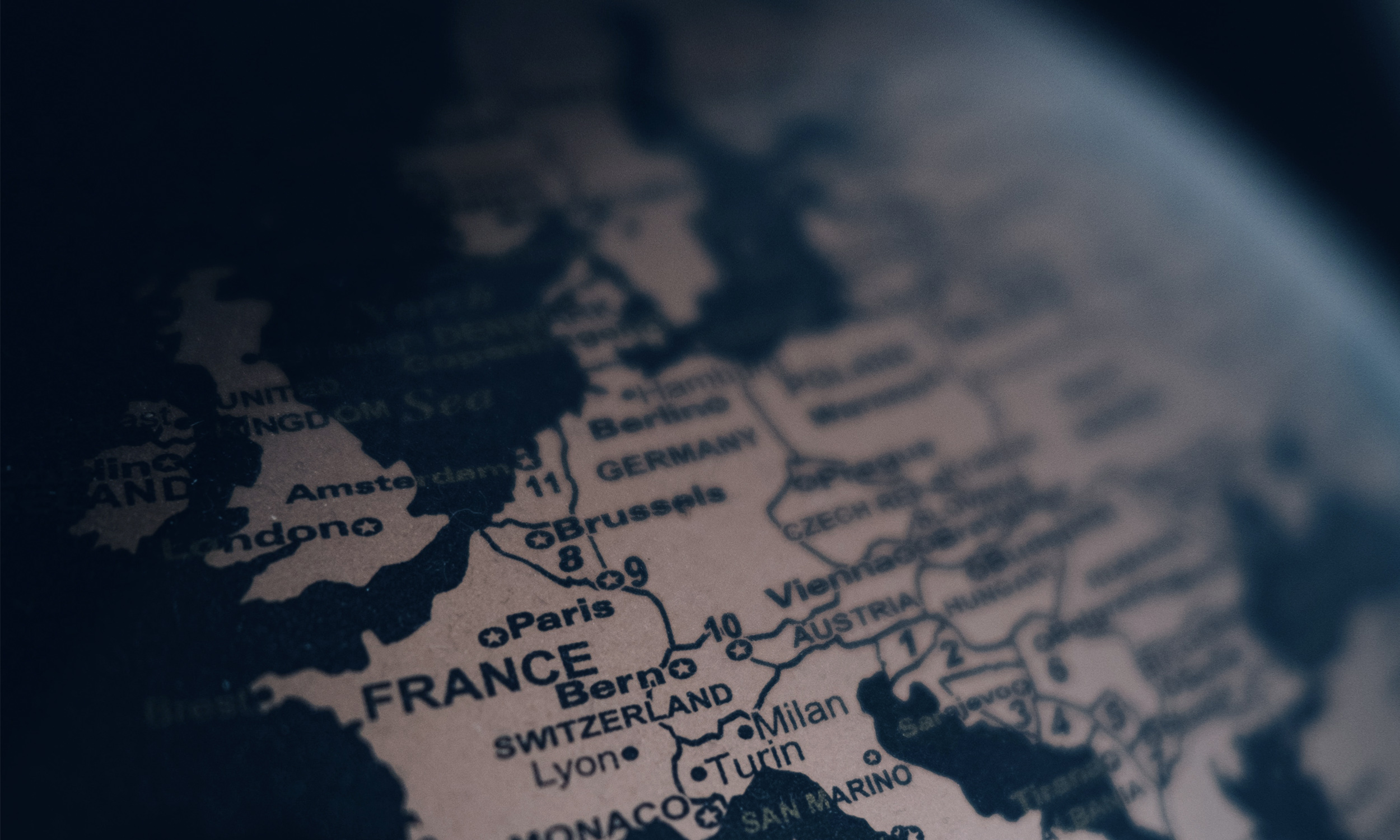 The plan before the trip
These are the bare essentials of all trips. With corporate travel management, you'll enjoy the convenience of all-in-one arrangements, up-to-date information on travel regulations, and preferential rates on flights, hotels, and transits.
Making travel planning convenient for you
Let us handle the details and deals. Our services in this area include:
VISA LODGEMENT
Handling of visa applications, travel advisory on health and entry requirements.
FLIGHT PLANNING
Offering the most convenient, direct, and cost-saving fares for your business travel needs.
HOTEL RESERVATION
Attractive rates to hotels worldwide with high quality, facilities and service standards.
TRANSPORT ARRANGEMENT
Ground transportation from limousines, sedans, coaches and trains at competitive rates.
ONLINE BOOKING SOLUTIONS
Integrated with almost every major online booking tool worldwide.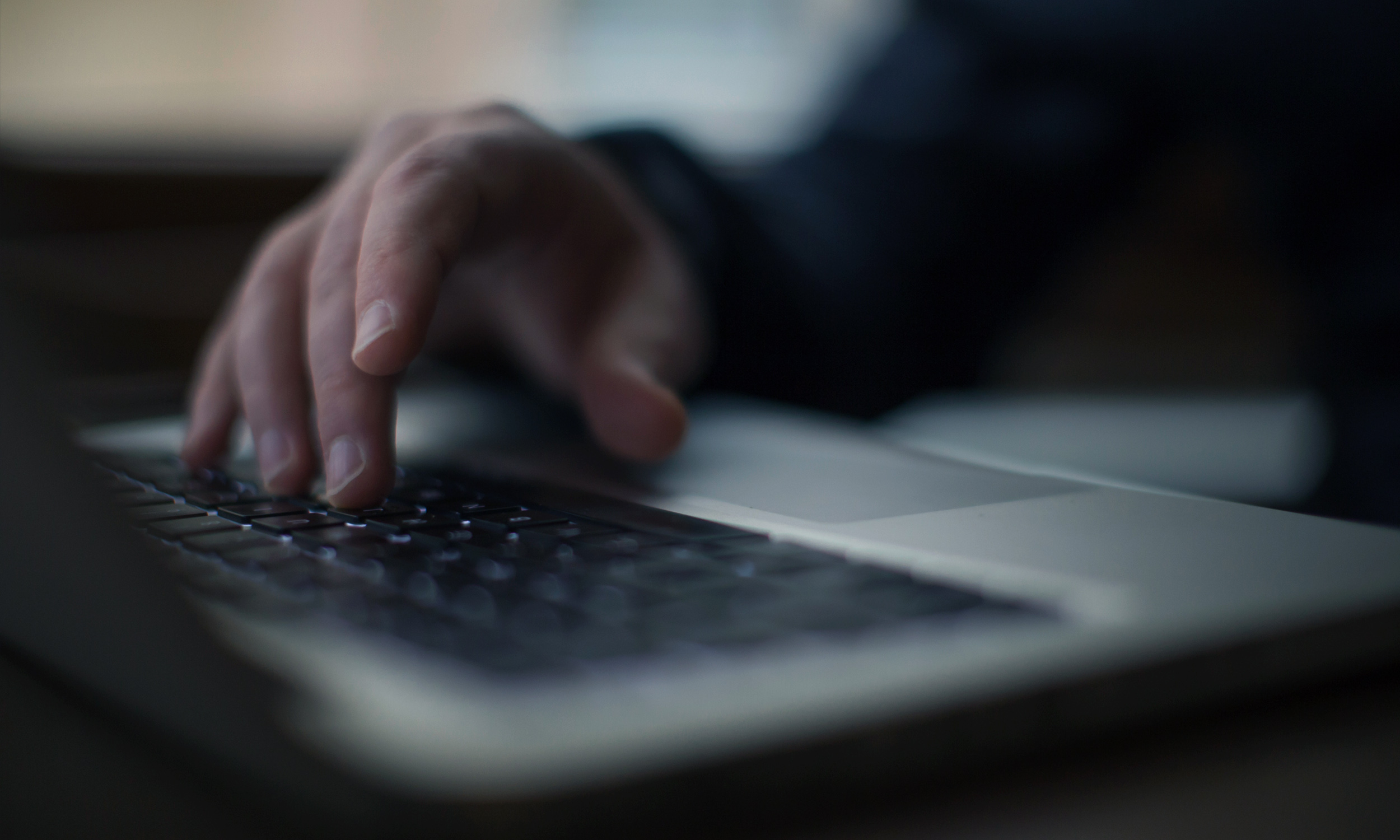 Streamlined arrangements
With the trip underway, you're armed with our industry insights to manage your travel needs. But beyond that, the nuances of your arrangements – travel patterns, seasonal events, costs – are valuable data for planning future trips. Or for building a travel programme.
Addressing needs, maximising savings
More than single-trip plans, we're also equipped to optimise your long-term plans, with:
CLIENT MANAGEMENT
Superior industry knowledge and skills to cater to all your travel programme needs.
DATA MANAGEMENT
Data reporting services to meet client data management requirements.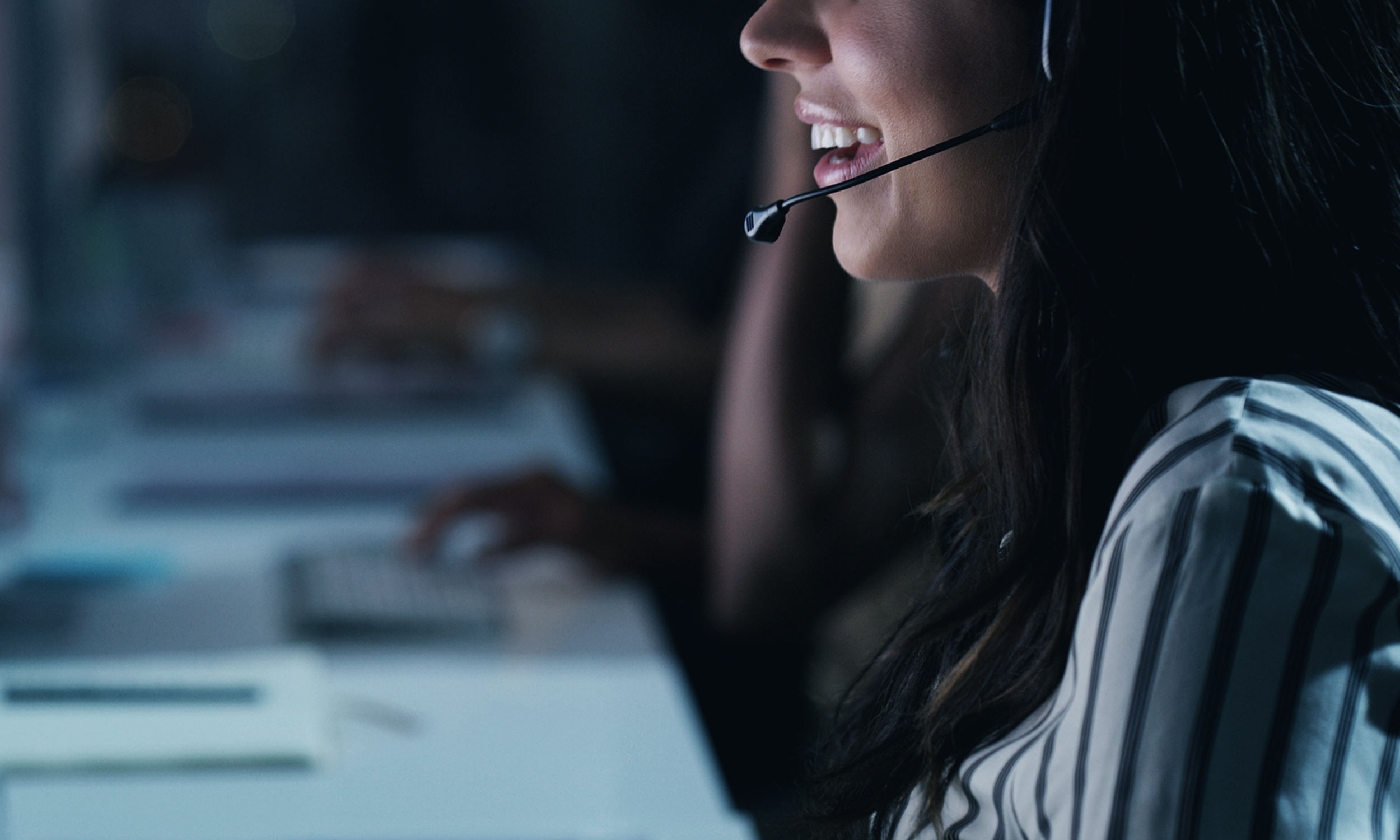 A plan for every contingency
Ideally, everything goes according to plan. Realistically, we know better to be prepared for unforeseen events. So travel with peace of mind, knowing you can liaise with us anytime, with round-the-clock support services dedicated to keeping you safe and sound.
Ensuring your security always
We stress so you don't have to. From the simple to the essential, we help with:
MEET AND GREET
Bypass long lines, remove language barriers and make the airport journey easy.
AUXILIARY SERVICES
Auxiliary services to make your entire travel experience comfortable, safe, and secure.
AFTER-HOURS SUPPORT
Ever ready to assist on any ad-hoc or emergency travel arrangements.
COVID-19 SERVICES
Services include COVID tests, quarantine packages and PPE arrangement.
CRISIS MANAGEMENT
Procedures to ensure travellers are never left to face security issues alone and unprepared.
Let's discuss how a corporate travel management programme can help you.