LUXE SYDNEY SENSORY JOURNEY
WITH DESTINATION NEW SOUTH WALES & HOLIDAY TOURS
LUXE SYDNEY SENSORY JOURNEY
WITH DESTINATION NEW SOUTH WALES & HOLIDAY TOURS
Experience the Vibrance of Vivid Sydney Like Never Before
Together with Destination NSW, we want to bring you a full sensual experience – indulging you through the very best of sights, sounds, flavours, textures and aromas.
Treat yourself to an evening of decadence as we explore some of the finest wines from NSW, paired with a sumptuous feast to elevate your senses to new heights. On top of that, discover the wonder of Vivid Sydney and NSW as we unveil the fun and excitement that awaits you in 2023.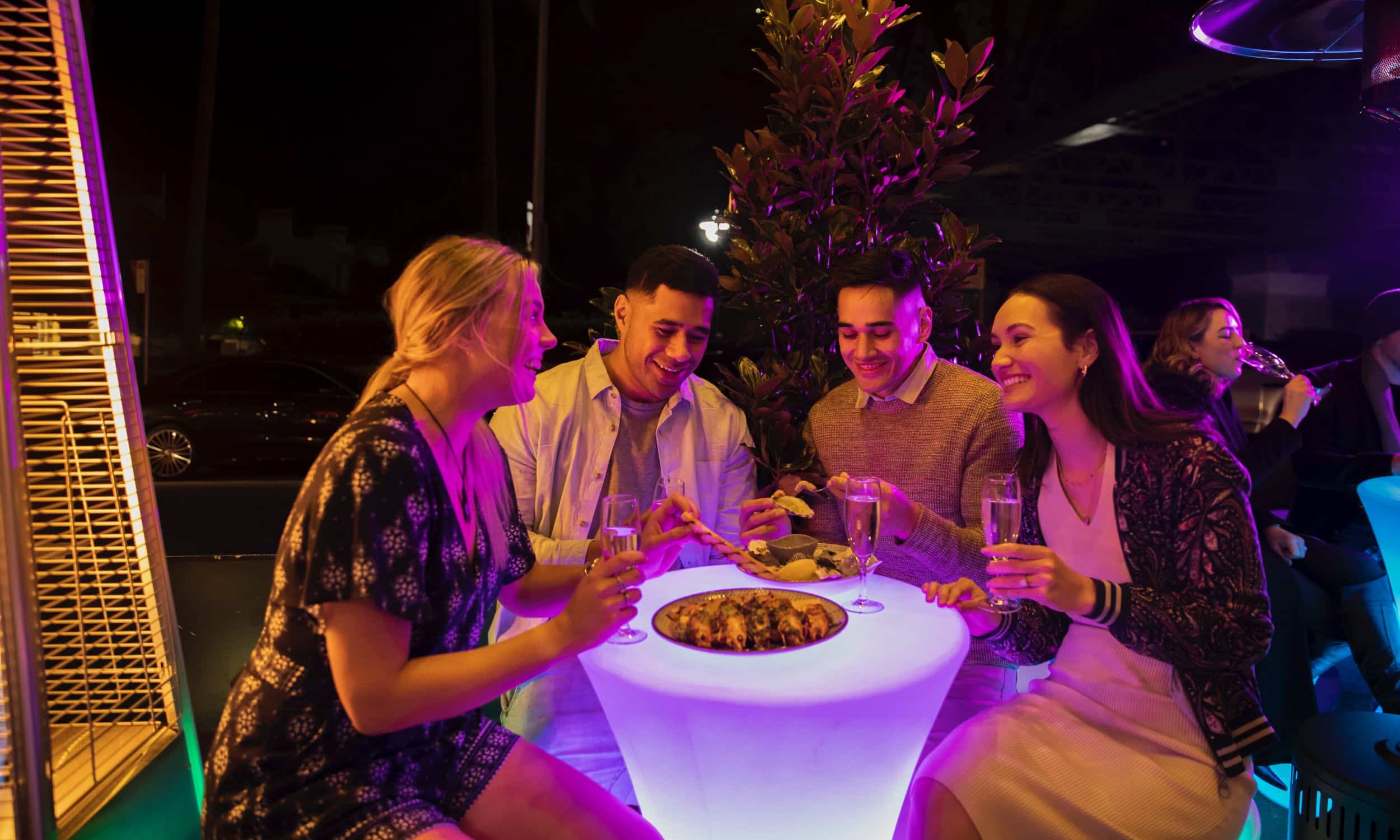 It's Time To Feel New with Destination NSW & Holiday Tours
Join us for an unforgettable night out to connect, indulge and be inspired.