Business travel was one of the global industries that had a difficult year in 2022. Due to the conflict between Russia and Ukraine, the international economy was affected, leading to an increase in inflation throughout the year. However, despite these difficulties, many continued to travel for business, both internationally and domestically. This article will look into travel industry trends 2023 and a few things business travellers can expect to see.
According to the GBTA's October 2022 business travel recovery poll, over 78% of travel managers anticipate that employees will take many more business trips in 2023 than in 2022. As a result, businesses are getting ready to improve how they handle business travel in 2023.
Be prepared: travel industry trends 2023
1. Safety and well-being are new priorities
During the pandemic, employees found time to reflect on whether their companies paid attention to their physical and emotional well-being. Those who started working from home unexpectedly discovered what life was like without commuting. People's overall health improved when they avoided sitting in traffic because they:
Felt less stressed

Had more time spent with family

Could maximise morning productivity levels
From this new awareness of daily commuting, you can be sure employees are even more cognisant of business travel stress. So as a result, more companies are gearing towards practices that prioritise their staff's physical and emotional well-being.
2. An emphasis on cost-cutting policies
Companies are cutting expenses as a result of the economic slowdown. And the simplest way to control business travel expenses is through travel policies. Spending can be managed by giving employees a clear idea of how much they can spend with a clear set of travel policies to ensure there are no unforeseen costs.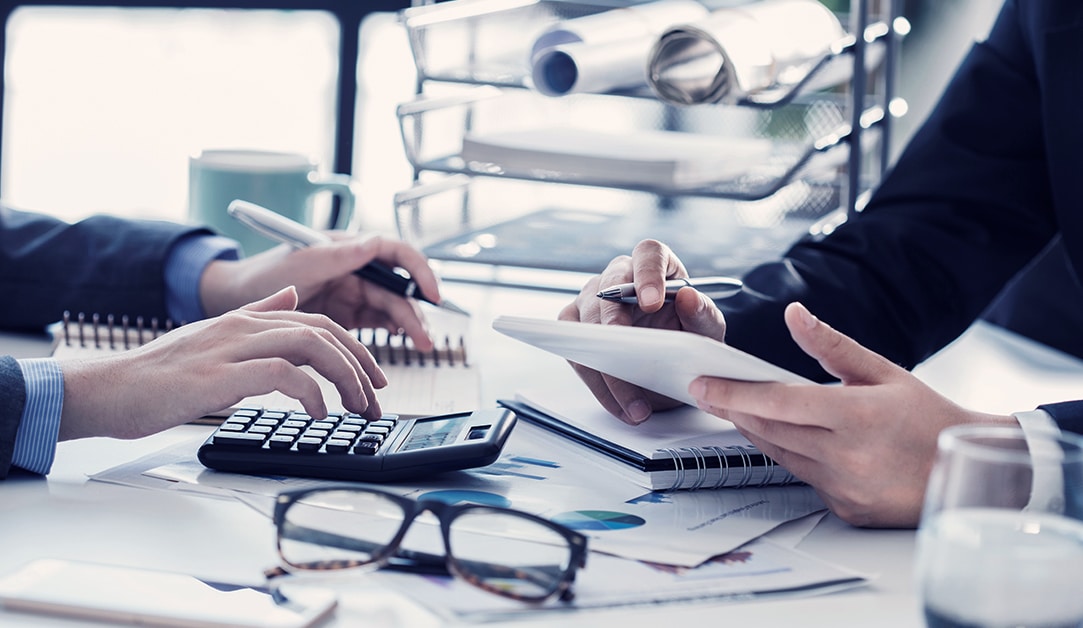 Multiple travel policies can be useful to address the requirements of various teams and individuals rather than adopting a one-size-fits-all approach. Thus, each traveller will know exactly which mode of transportation they can utilise, and your expenses will always be kept within budget.
3. New frameworks for evaluating risk
A report by Risk Outlook identified three risks related to business travel: geopolitical instability, rising mental health problems, and socioeconomic difficulties. These are factors which frequent travellers should consider before planning their next trip.
Geopolitical uncertainty
Travel is one of the many industries still facing the effects of the war in Ukraine. The conflict in Ukraine was named the key security concern for 2022. The survey also predicted heightened geopolitical volatility since the growing rift between Russia and the West will impact other conflicts and increase pre-existing tensions.
Health risks
The report describes additional variables and risks, as well as the ongoing plight of Covid-19. According to the research, there will be "an increased risk to human health as a result of climate change, including an acceleration in the appearance of new and old infectious diseases, and the growth of mosquito-borne diseases."
Socioeconomic difficulties
Inflation is a problem, and costs are going up for almost everything. Finances are one risk that may have an impact on business travel. According to the report, the rising cost of living will put a strain on 40% of people.
Additionally, the report also notes that "increasing the levels of social unrest are anticipated to have a negative impact on productivity." 48% of experts surveyed think living costs will be a major concern for domestic employees. Meanwhile, 33% believe civic disturbance will affect business travellers.
How to prepare for your next business trip
With these in mind, here are some guidelines on getting ready for any upcoming business trips. In most cases, you'll most likely be informed well in advance of any upcoming business travel. Even so, it's helpful to be pre-emptively prepared. Just in case.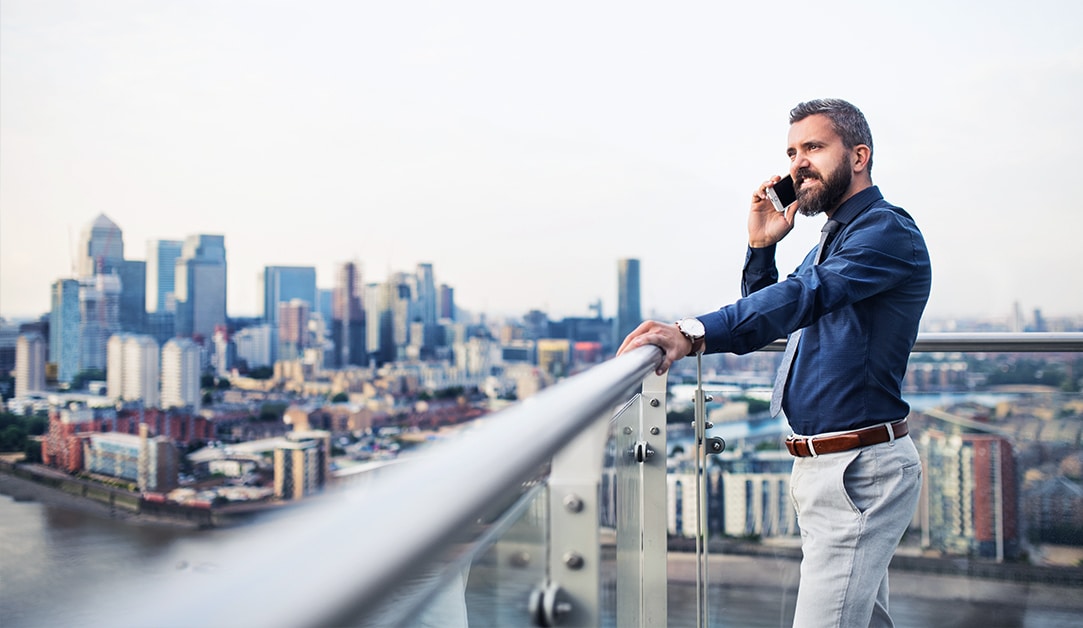 Read up on updated internal policies
Standard procedures change according to the times, and your HR department will likely have produced documentation addressing that. Check up on any updates to your company policies, especially those related to travel, budgeting and expenses. That way, you'll have a clear idea of newly implemented do's and don'ts before embarking on any business trip.
Keep an eye on where you are heading
Whether you're heading to a neighbouring community, another state, or even a different country, familiarising yourself with applicable local laws and customs is normal. Knowing the social climate, political events, and current affairs will help you prepare further for any travel uncertainties.
Remember to cover all necessities
It bears repeating to have all the necessary documents you need at hand. If your HR department has made arrangements for your accommodation and flight, ensure you have received all the relevant information, reservations and tickets. On top of that, keep your passport, work ID, and schedules handy, along with emergency contacts at your bank, travel insurance and embassy.
Translating our knowhow into your convenience
As is evident with these travel trends 2023, we do more than plan travel. We grow alongside the industry, connect you with contemporary wisdom, and ultimately keep you abreast with the future. So let us handle it all, wherever you're headed in the world.
WE'RE ALWAYS PREPARED FOR YOU.
You may also be interested in: