Over the past few years, the pandemic drove many of us to stay closer to home, but it also reawakened a suppressed desire to travel again. Moving into the post-pandemic era, the tourism industry saw a return to normalcy in 2022, with a significant increase in demand for international travel.
A survey conducted by Expedia, Hotels.com, and VRBO claims that 2023 will be like no other. This year, travellers are all about doing the unexpected—whatever they feel like doing, whether it's off-the-grid travel, digital nomad, wellness breaks, culture-focused travel, or simply just checking something off their bucket list.
As we gear up for our next travel escapades, here's a look at the business travel trends 2023.
2023: A year to reimagine travel
Travel expenses will keep increasing
Expenses for travel are predicted to climb in 2023, according to recent predictions made by the travel management company CWT and the Global Business Travel Association. This holds true for business and leisure travellers, and it will be one of the trends in business travel we can already foresee.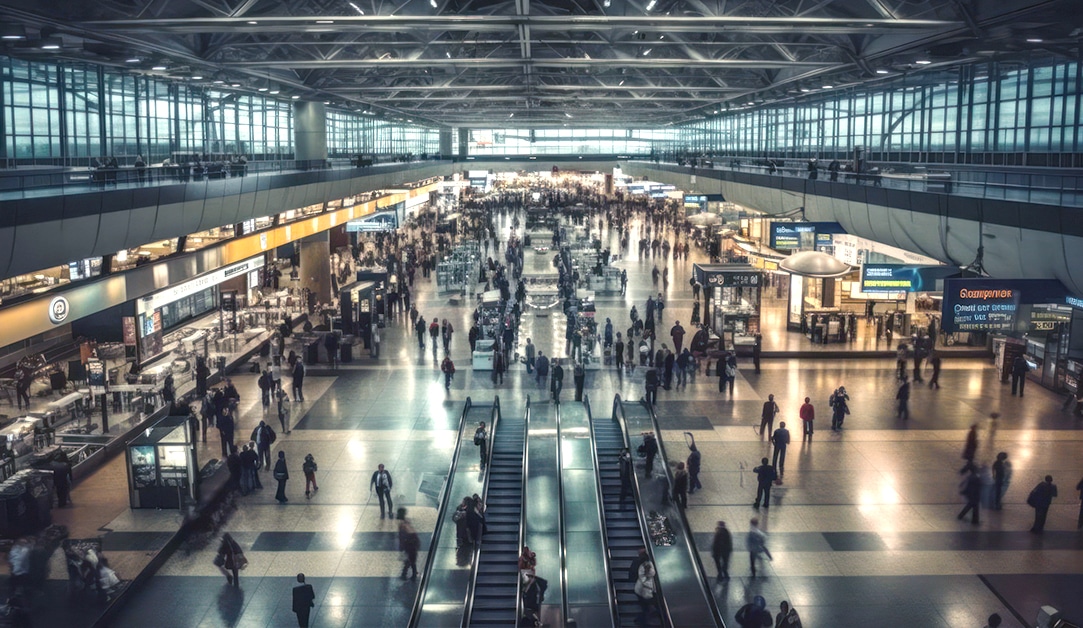 Demand is high at a time when the airline and hospitality industry continues to experience staffing shortages, which is a significant factor in the current high cost of travel. Compounding this is the overwhelming urge for "revenge travel", even given increasing fuel prices and general inflation.
Recent projections show that in business travel trends post-Covid, flight fare increases will exceed 8%. Given how costly flying has already become, even if that increase might not seem particularly significant, it might cause a lot of people to struggle financially in the coming years.
Current challenges and rising uncertainties
Economist Intelligence predicts a 30% increase in worldwide travel in 2023. However, what most people did not anticipate was that this demand would be greater than the travel industry could support. There isn't a single aspect of the economy that hasn't been impacted by the post-pandemic travel surge, including cancelled flights, hotel prices skyrocketing, a lack of rental cars, and long hold times.
Airline labour shortages
The airlines are the key areas of the industry facing obvious difficulties. When Covid-19 hit, many airlines had to let go of a huge portion of their staff. To survive, they were dependent on massive job losses and government bailouts. Many pilots had attractive bonuses to leave their exclusive contracts while aircrews were either given new roles or simply let go. When business resumed as usual, the availability of both ground handling and aircrews naturally came up short. Workers now have other employment obligations, with no immediate plans to return to the demanding nature of the airline industry.
Airport struggles
The enormous increase in travel is causing labour shortages throughout the travel industry, not just in the airlines. As TSA lines are longer than usual, several airports advise passengers to arrive earlier than usual on their flights. Neglected equipment may also factor into airport struggles. To illustrate, a broken down X-ray machine at a Florida security checkpoint caused over three hours of waiting in security lines, resulting in many passengers missing their flights. Additionally, airports still struggle to manage the numerous COVID-19 testing procedures and criteria. For this reason, if you're going abroad, we advise having a paper copy of your Covid-19 test results and/or vaccination card.
Unused tickets and airline waivers
While air travel was restricted, you can certainly imagine how many unused airline tickets had been accumulated. Many organisations responded by offering waivers, vouchers, and extensions, which travellers must keep track of on top of all the ongoing chaos. Needless to say, these concessions came with different terms and conditions for different cases, which resulted in a lot of minutiae to handle for airlines, travel management companies, and businesses alike.
Staff shortages in the hospitality industry
In addition to air travel, the hospitality industry is battling to recover from the pandemic. To survive in 2020, many hotels and restaurants were also forced to lay off employees. However, since then, they have had difficulties filling those vacant roles. 
Despite a 331,000-person increase in employment in the hotel industry in May 2022—187,000 in food and beverage, 73,000 in amusement, gambling, and leisure facilities, plus 54,000 in accommodations—many businesses still have problems filling qualified positions. 
The upcoming reign of sustainable travel
Travellers value sustainable options: a 2022 Expedia poll revealed that 90% of respondents in 11 markets worldwide prioritise sustainable travel. And regarding sustainability, the travel industry keeps up its fast pace.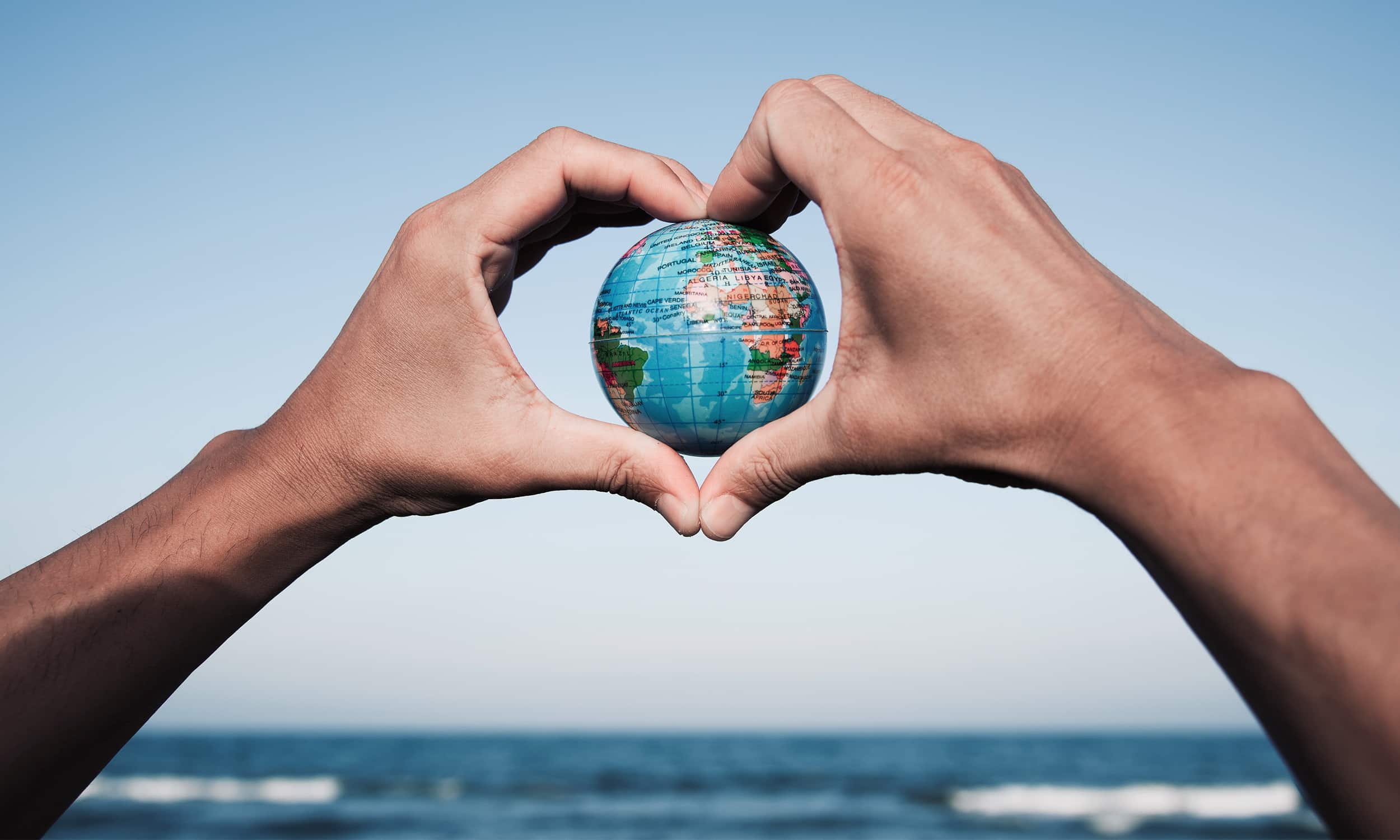 US airlines have committed to achieving net-zero emissions by 2050. Some airlines like Delta have cut their usage of single-use plastic by over 5 million pounds annually. Some airlines like Transavia are replacing their whole fleet with more environmentally efficient aircraft.
In the coming years, eco-friendly changes will be something everyone is accustomed to, not just travellers and airlines. Hotels, cities, and tourist destinations are all implementing sustainable practices. Business travel post-pandemic shows a glimmer of hope.
A future of remote work and "bleisure"
Business travel is starting to pick up again, though according to Skift, it might take until 2026 before business travel is completely back to normal. In 2023, experts predict that the amount of remote work will increase in the future of business travel, with many individuals wanting to work from exotic locations.
You may anticipate accommodations and vacation rentals to cater to this hybrid travel. Airbnb has even underlined the value of offering quick WiFi and a designated workstation for hosts to draw in more remote workers and "bleisure" travellers. 
Hotels are also putting a lot of effort into developing areas and amenities that are ideal for these kinds of visitors. Expect recreational services like spas, pools, and game rooms, along with expanded tech-related offerings like co-working areas and more charging connections in rooms.
A positive outlook after the challenges
As we can see, the travel industry is poised to ride out this slump and bounce back, sooner or later. And when that time comes, we'll have some exciting new possibilities to explore. 
IMAGINE A NEW AGE OF TRAVEL WITH US.
You may also be interested in: