It can be a blast to travel in a group. Larger numbers mean more people with whom to share experiences, create memories, and divide costs. But even with all these advantages, group excursions need to be carefully managed. Keeping everyone happy requires aligning and maintaining expectations, budgets, and general acceptance of the adventures ahead.
To ensure you have the best group trip possible for your next vacation, we've compiled a list of travel safety tips 2023 in this article. These pointers will ensure that your vacation runs smoothly, whether you're organising a long-awaited family reunion, a workplace off-site, or an excursion with friends. 
8 ways to best manage group trips
1. Assign a group leader
One of the first things to do while travelling in a group is to choose one or two group leaders. These leaders will be in charge of organising most aspects of travel, such as assigning tasks, making dinner reservations, scheduling off-site adventures, conveying information to the group, and reserving tour guides or event tickets.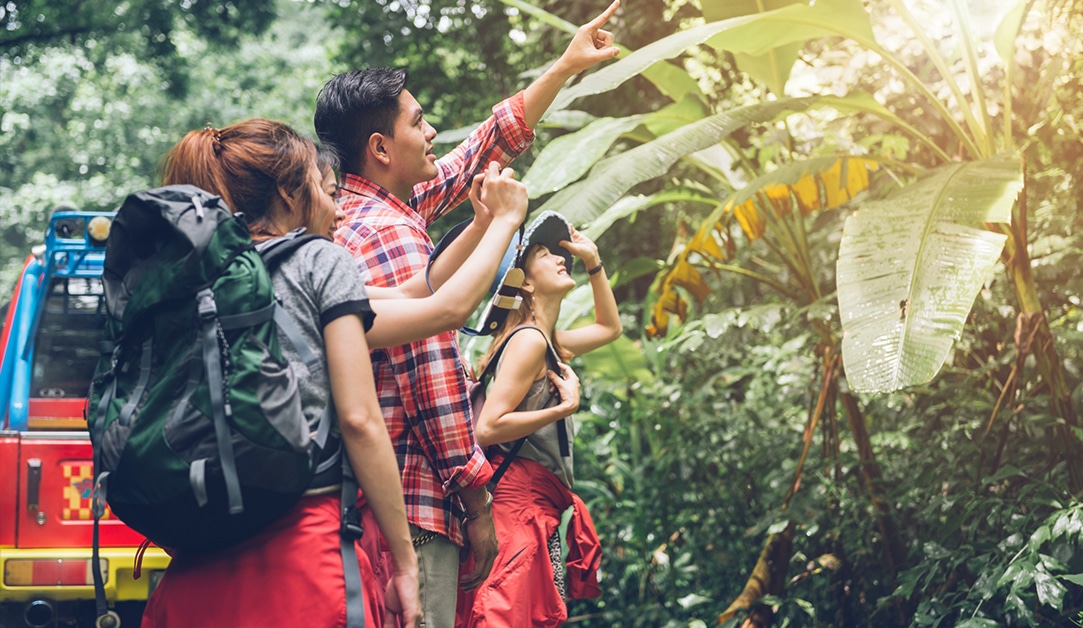 This will ensure that everyone travelling is informed of all dates and events, supportive of the itinerary, and aware of how much everything will cost. Good leaders ensure everyone is informed and comfortable with any proposed plans to maintain positive social dynamics.
2. Plan in advance 
Travel safety tips for group travel include setting up a general planning meeting with everyone after choosing a group leader. Use this time to select dates that work for everyone's work, family, and personal commitments, decide on a general location, and develop a broad outline for your vacation schedule.

This is the time to decide whether everyone wants an active vacation or a more laid-back break, whether you want to stay in an all-inclusive resort or look into home sharing, etc. Other smaller details, such as where to eat every night or which airline to fly on, can be discussed later.
3. Budgeting preferences that fit everyone and their pockets 
Money will always be important when travelling. Booking a trip when other group members are willing to spend considerably less or more than you may result in conflict. Ask everyone about what they are willing to pay for—like fancy dinners or admissions to cultural sites.

You can create more elaborate plans or even numerous itineraries for different subgroups if you know where each party member sits on these issues.  On-the-spot arguments over who pays for what portion of the restaurant bill, or who stays behind on an outing, are arguably among the more awkward situations.
4. Document itineraries and preferences
For the majority of group excursions, making bookings for everything from flights to restaurants can take weeks. Keeping everyone informed of itineraries and any new information during the planning stages of the trip will make the vacation run more smoothly overall. It's definitely one of the international and domestic travel safety tips you shouldn't go without.

Keeping the group informed can be done by curating lists and itineraries with tools like Google Docs, sharing iPhone notes, or even having discussions over WhatsApp. Dropping links for everything, including the hotel and that one off-site day trip you're going to take, ensures that everyone is aware of the details and can raise concerns in advance.
5. Look for group discounts
Group travellers can use group rates from numerous airlines, hotels, ground transportation providers, and tours. Check for any discounts as you make reservations for the various parts of your vacation.

Group rates are a ready benefit that many travel providers offer, which enable you to enjoy some savings. This advice is crucial for groups who want to travel on a tight budget or for groups with a significant gap in financial resources among the members.
6. Consider group lodgings
One of the most popular holiday travel safety tips would have to be considering renting a hotel that has enough rooms for each person or couple in your group. This can be more affordable and offer a better setting for everyone's needs. A boutique hotel or bed & breakfast are also fantastic places to foster a feeling of togetherness and safety while enjoying hotel services.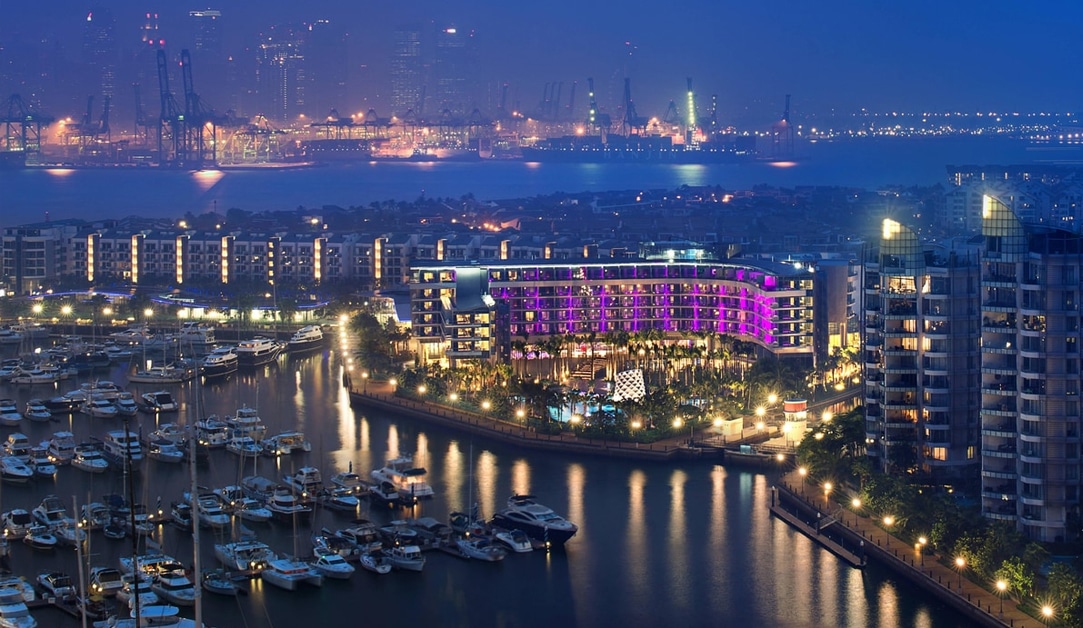 Location is very important when choosing hotels for a group vacation. Remember that groups move more slowly than a single person or couple, so allow more time to get to/from the airport and for activities. Additionally, there may be days when some members of your group want to hang out by the hotel pool while others prefer to go out. For this reason, staying at a hotel close to F&B amenities or a grocery store may prove beneficial.
7. Avoid too many activities in one day
On a group trip, spending time together is probably your primary priority, but pay attention to how you intend to use that time. Having too many activities scheduled in a day may cause some people to become exhausted, leading to agitation and stress. The last thing you want is to be stranded far from home with many grumpy people.

By limiting the number of things you do each day, everyone can take their time and savour the present rather than mentally moving on to the next thing. Less ambitious planning also helps save energy that can be channelled towards creating deeper, more meaningful memories.
8. Plan some time for solo exploration
Be sure to allow time for some solo exploration. There will always be at least one thing that not everyone wants to undertake, and that's natural, even if your group agrees on practically every other part of the trip.

When you schedule time for everyone to go off and do their own thing, it's more likely that the vacation will end with everyone in your company feeling content, happy, and pleased. Plus, when you all regroup at the end of the day, you'll have a variety of fascinating topics to share and discuss. 
Or let us handle YOUR group travel management
Hope you find our safety tips for travelling helpful. Group travel with family, friends, or business associates fosters long-lasting memories and deeper bonds. At Holiday Tours, we've brought many families and groups together over the years. Leave the work to us so you can focus on enjoying your experience with the people that matter!
PLAN YOUR NEXT GROUP TRAVEL WITH US.
You may also be interested in: