Globalisation is increasing the demand for employees across industries to learn new skills and brush up on their current ones to remain valuable. Employers are also choosing to retain current talent rather than employ new ones, as retaining current team members will likely increase their commitment and motivation toward the company.
When it comes to employee training in Malaysia, companies and organisations can look into travel incentive programmes under the Human Resources Development Fund (HRDF) as a long-term investment for employee wellness and their future with the organisation.
Based on HRDF statistics, after a comprehensive travel incentive programme, companies have:
3% increased productivity with every 1% increase in training employees

24% increase in staff training

25% of unskilled employees were promoted to a skilled role
These results demonstrate that investing in corporate incentive travel produces employees that are more effective overall, making it a better solution to actively hiring new talent.
Incentive Travel Programmes that Support Employee Training
When it comes to HRDF claimable incentive travel programmes, choosing a destination according to the visions and values you instil within your organisation, or even to achieve certain objectives, is key. Here are some suggested incentive travel programmes to inspire you.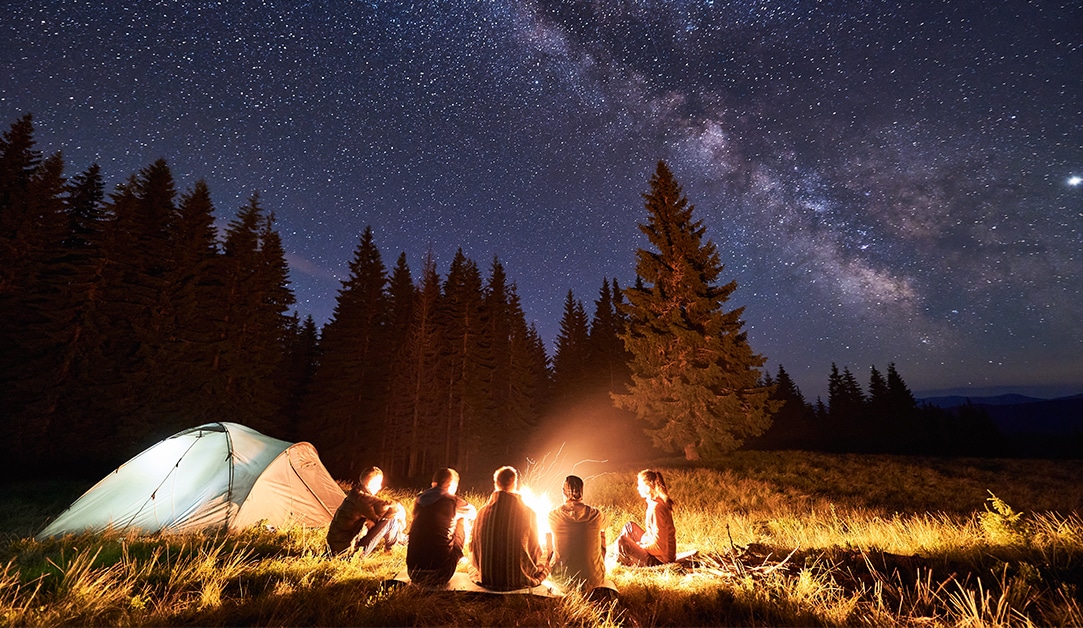 Wellness Trips
A wellness getaway might be a smart option if your employees have been working particularly hard recently. This will allow them to unwind and build relationships with the team in a relaxed setting. Spa services, yoga sessions, detox programmes for the body and mind, and other restorative pursuits are all part of wellness retreats.
Wellness getaways boost creativity and productivity, making them the ideal, risk-free option when you need to please many people. Wellness vacations can be taken at yoga/wellness resorts, ski resorts, or golf resorts.
Festival Trips
Companies could choose to take employees on excursions to festivals or other events. These can be especially relevant in creative arts and contemporary cultural industries. They place a central focus on the trip, uniting the entire team while blending exploration and recreation. Some festivals to consider include:
Film or music festivals

Comic or film conventions

Location-specific celebrations (i.e., Mardi Gras in New Orleans or Lantern Festivals in Chiang Mai)
Wonder Trips
Who wouldn't want to see the world's wonders? A dose of history and world culture at iconic destinations can open the mind and inspire employees to expand their horizons and explore new possibilities. For adventures beyond land, a trip on a cruise that sails across the ocean or scenic rivers promises excitement and relaxation. These experiences are bound to deliver added value beyond a regular incentive vacation. 
Discovery Trips 
Discovery excursions can include anything from vineyard tours to food-focused trips, nature expeditions and exploring historical cities and buildings. Design a trip with experiences that stretch beyond sightseeing. Tasting a foreign cuisine or delicacy together is exciting and fun as your senses enlighten in new ways. Conquering a peak as a team strengthens camaraderie between individuals and builds resilience. With shared experiences, team members can connect better, encouraging better collaboration and communication in the long run. 
Benefits of Travel Incentive Programmes for Employees and Organizations 
Motivation to Perform and Improve 
Every organisation wants highly motivated and effective workers. If every worker was completely committed to the organisation's objectives, think of the work you might accomplish! 
There is always room for new and creative approaches to motivating employees, and it is evident that experiential rewards like incentive travel programmes are quite effective. 
Experiences Based on Rewards Can Be Highly Customised
There is no one-size-fits-all approach to ensuring everyone is content. Since we are all unique, something that might excite one person may sound incredibly boring to another.
For instance, while one individual might have their heart set on a thrilling South American expedition, another might favour a vacation in Fiji. The fact that incentive trips may be completely customised is one of the reasons why they work so well at motivating staff.
Guilt-Free Enjoyment 
Everyone has a secret explorer inside of them. The essence of human existence is the discovery, study, and experience of new civilisations. Travel is also thought to reduce the risk of depression, increase happiness and contentment, and foster creativity.
These advantages are part and parcel of incentive travel! It's not always possible to arrange trips on company budgets, but with incentive travel, the costs are covered. You won't have to question whether the money was better off being saved for a rainy day or used to fix your house.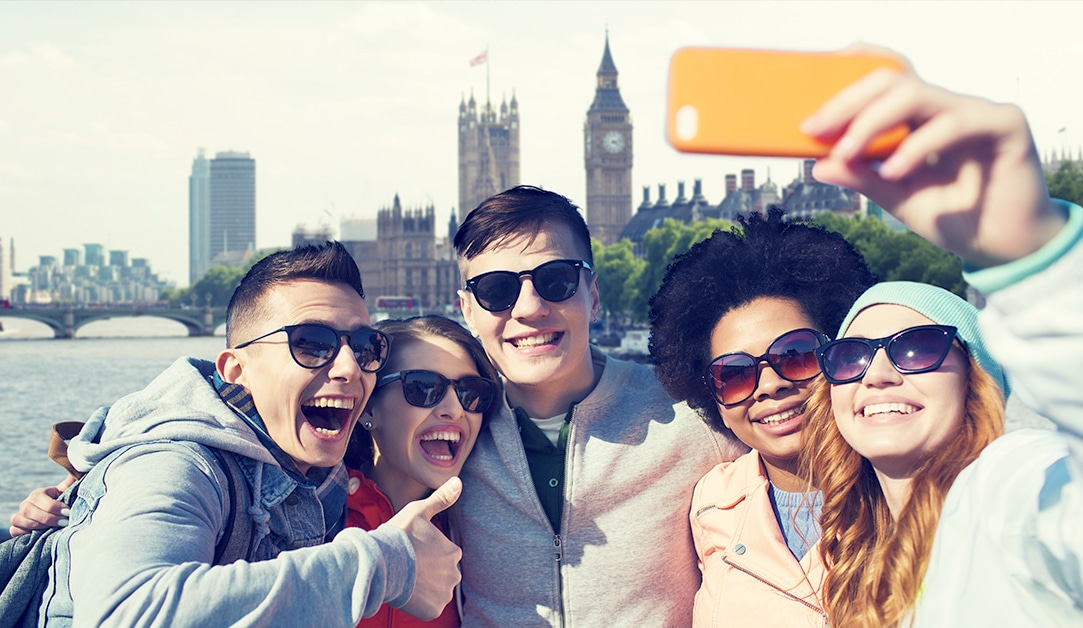 Build a Strong Reputation and Company Culture 
A strong company culture helps reduce staff turnover. Employees will feel your organisation values their physical and emotional wellness when you provide corporate incentive travel programmes or other experience rewards.
Draw in the Best Performers 
Top achievers are drawn to organisations that provide incentives like travel packages. Talented individuals frequently look for benefits like incentive travel programmes when looking for career prospects. If you had to pick between working for a company that offered no incentives and one that did, you'd pick the latter.
HRDF FAQ's
What is HRDF?
The Human Resources Development Fund (HRDF), which was established in 1993, is a collection of funds made up of levies taken from employers in the manufacturing and service industries according to suggested categories.

Companies can submit claims for HRDF subsidies to cover the expenses of their employee training programme. The purpose of this fund is to encourage qualified training for the Malaysian workforce to improve their skill sets and prepare them for expanding industrial needs in the future.
Who is eligible to register for HRDF?
Since March 1, 2021, access to HRDF has been expanded to all industries, with the following requirements:

A company is required to register and pay 1% of employees' salaries if it employs ten or more locals.

Employers who employ fewer than ten locals may choose to register and pay a registration fee equal to 0.5% of employees' salaries.
What is the benefit of HRDF? 
According to a study done by World Bank in 2017, it was revealed that:

Registration with HRDF increases company training by 24%

Training an additional 1% of the workforce is associated with the following:
– 3% increase in productivity among HRDF-registered companies
–

1% increase in productivity among all companies in Malaysia
In addition to encouraging companies to invest in employee training, HRDF works to strengthen the workforce's skill set in Malaysia to meet the country's expanding industrial needs and boost the nation's economy as a whole. Learn more about HRDF here.
Why Holiday Tours is One of the Top Incentive Travel Companies 
You can rely on Holiday Tours to create an unforgettable incentive travel experience for your employees. This includes everything from customised travel plans, visas and flights to lodging and car rentals. More importantly, your unique needs are met with event ideas, access to support, and even data reporting for future reference.
Speak to our Travel Advisors on travel programmes. REACH OUT TO US AT +603 2303 9100 OR

[email protected]
You may also be interested in: