As the pandemic eases, more people might get the travel bug and will eagerly go on business trips. In fact, according to statistics from TripActions, the number of travellers booking flights at companies has recently increased by 16% for enterprises and 17% for mid-sized companies as opposed to before Covid-19.
While it's a good idea for companies to collaborate with their employees to increase employee engagement and ensure they're active participants in controlling business costs, the goal is to get them to see it as a beneficial compromise—they get to continue travelling so long as they agree to keep expenses compliant and under control.
What are the benefits of incentive travel to corporate companies?
Does incentive travel bring any advantage to your corporate strategy? Is it another business expense? A challenge to organise and carry out? Or is it a strategic investment in increasing earnings and talent? It may be all of these things, depending on how you view it.
For many years, the benefits of incentive travel have been a powerful motivator—and it still plays a crucial role in business management today. According to a recent survey conducted by SITE, 96% of respondents said their incentive travel programmes were "extremely effective or effective in fulfilling programme objectives."
Additionally, there are other non-financial advantages, such as team development and networking opportunities, which in turn encourage more engagement.
How incentive travel can improve employee engagement
Incentive travel is best for companies that want to reward their employees for a job well done or for achieving specific goals. Travel incentives are ideal for companies that don't necessarily want to give financial bonuses to workers but still want to make sure they feel valued and appreciated.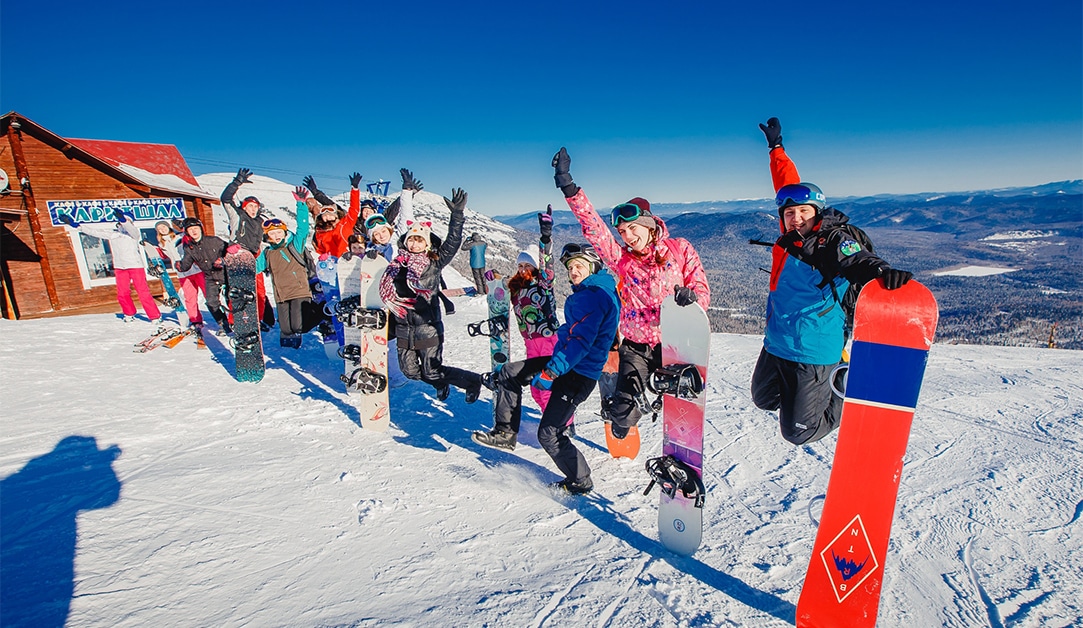 Due to competitive corporate pricing, incentive travel should be highly cost-effective at scale and experientially rewarding in a way that other gifts or bonuses might not be. Employees bonding with one another and feeling appreciated by their employer are among the intangible benefits of company trips, especially with the opportunity to bring a spouse.
What is the essence of incentive travel? A high-value, cost-efficient method to reward your employees with experiences that foster teamwork, relationships, and loyalty.
How incentive travel can improve morale in any industry
Employee morale is the backbone of any company. They are the reason your business succeeds and, in certain situations, the reason it fails. The importance of healthy morale has increased significantly. Maintaining happiness can result in improved performance and, eventually, a healthier bottom line.
According to Forbes, checked-out employees cost U.S. companies up to $550 billion annually. To maintain your competitive advantage and help your business recover from a performance downturn, you must develop creative strategies to keep employees engaged. Companies must provide incentives for performance to maintain motivation.
We're all familiar with holiday bonuses, but sometimes those bonuses don't achieve the expected results. Monetary incentives don't promote collaboration, where people work together towards a common goal.
Monetary incentives may also come with rigid objectives that are out of reach for some employees. However, they may still be able to contribute to the company's success in other ways.
Meetings, Incentives, Conferences, and Exhibitions (MICE) travel programmes are becoming increasingly popular for companies to fill the holes left by conventional bonus schemes. Essentially, incentive travel is a trip that is paid for and planned by a company. These trips are awarded to employees who achieve certain objectives during a given time frame.
So what are the benefits of a company trip? How exactly do these programmes increase engagement?
A reward that everybody can enjoy
The most challenging issue with incentive programme options is that different people evaluate incentives differently. While some employees view financial incentives as part of their agreed-upon income and won't go out of their way to achieve targets, others may require financial bonuses and even depend on them. However, most individuals would enjoy an all-expenses paid trip travel incentive programme, especially if your company partners with an incentive travel agency to plan a memorable one. With the assistance of experienced professionals helping you create and plan the trip, your employees are sure to maximise their productivity to qualify for the programme and fill their Instagram feed with pictures of exotic locations.

Berber-guided camel trekking tours in the Sahara desert, Africa. | Credit: dansnowkite via 123rf

You care for and appreciate your team
Travel incentives demonstrate to your employees how much you appreciate all of their contributions to the company. This kind of scheme also shows your employees that you are prepared to invest as much time and effort in the reward just as much as they do towards growth for the company. Nobody wants to work for a company that seeks to maximise effort without compensation. If you want your employees to stay with your company for years, you must ensure they feel valued and appreciated. By rewarding employees with incentives like travel, you are conveying your appreciation for their efforts, contributions, and hard work in making the company successful.
Boost workplace relationships
Personal relationships can significantly impact a company's performance and the ability of its employees to contribute to it. As a result, emphasising techniques that improve interpersonal interactions at work may inspire and promote more effective collaboration. Travel incentives can help by giving your employees a shared objective goal. They will need to collaborate more effectively to earn the reward and enjoy the trip together. They will work harder to prevent minor problems from escalating into larger ones that may delay their goal and work faster to fix them.
Reset and refresh before the next project
Unexpected benefits of a travel incentive programme include what happens to your employees after the trip, not what happens before or during. Travel is a form of self-care as well as entertainment. It has frequently been demonstrated that spending time with coworkers away from work and other obligations can increase satisfaction, and overall productivity.
The benefits of incentive travel don't end there
Incentive travel is an excellent idea for organisations of all sizes across all industries. Keep in mind that the advantages of these trips don't have to end after the experience; you can continue to encourage discussion, share images, videos, and lessons learned from the trip, and use the input you get to begin organising your next one.
LET US HELP PLAN YOUR NEXT INCENTIVE TRIP.
You may also be interested in: