If you frequently plan travel for work or if you manage travel for a company, you almost certainly use an online booking tool or OBT. Some OBTs, however, might be more appropriate for your company than others because not all OBTs are created equal.
This article will look into the different types of online booking tools for business travel, the benefits of using OBTs for travel managers and corporate travel planning, as well as what to avoid when choosing an OBT for your corporate travel management.
Learn all about online booking tools for business travel
WHAT IS THE PURPOSE OF ONLINE BOOKING SYSTEMS?
Travel managers can manage trips, set policies, and examine traveller behaviour using an online booking tool. These features not only offer a more successful and cost-effective travel programme, but are essential for maintaining compliance with corporate laws and regulations.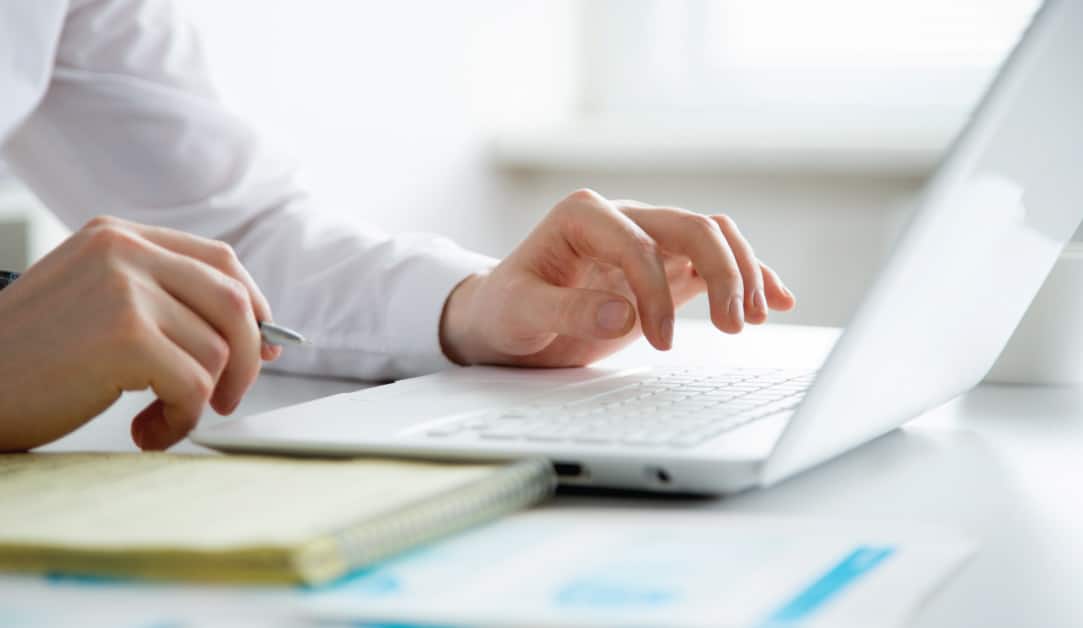 1. Programme management
Online booking tools for business travel help travel managers handle their travel programme cohesively such as setting guidelines and spending limits while monitoring employee itineraries. These tools can also assist travel managers in increasing compliance with corporate rules and regulations, resulting in a more successful and economical travel programme.
2. Policy enforcement
Creating travel policies, including establishing guidelines for booking flights, hotels, and rental vehicles, as well as approving or rejecting bookings, are all crucial capabilities in the purpose of online booking systems. Streamlined policy tools improve corporate policy adherence while creating a more effective and sustainable travel programme.
3. Reporting and analytics
Also important for travel managers is the capacity to monitor the spending and behaviour of travellers in real time. They can monitor how employees use the travel programme, spot inefficiencies or non-compliance, and make data-driven decisions about improving it with real-time information. Travel managers can build effective travel policies and make better decisions when they have a clear picture of the company's travel spending.
WHAT ARE THE BENEFITS OF USING ONLINE BOOKING TOOLS FOR BUSINESS TRAVEL?
1. They increase compliance
Compliance naturally increases when your corporate travel policy is integrated into an online booking platform. Travel managers can easily set the boundaries of their policy and create automated trip approval for any exceptions.
Policies inform the choices corporate travellers are presented with throughout the booking process, rather than being buried in their email. It saves more than just time. It also implies that employees are free to select their travel arrangements and feel secure in their compliance.
2. They offer more flexibility to travellers
There are a lot of moving factors in business, particularly when it comes to corporate travel. When meetings are postponed, or a workplace emergency arises where you must shorten the journey, it's crucial to have flexible corporate travel management.
Good online booking tools for business travel offer that flexibility, in terms of giving your employees a variety of hotels and transport options with the assurance that they can cancel or alter their plans in case of any changes.
3. They boost the satisfaction of business travellers
It can be challenging to oversee the corporate travel programme for an entire organisation, and keeping track of each traveller's profile is nearly impossible. Using an OBT gives corporate travellers some degree of control over their travel arrangements.
Giving them the freedom to choose accommodation that matches their own interests can significantly improve their travel experience. Business travellers can put themselves in the best possible frame of mind for a successful trip by knowing they can access a nice gym or guarantee an aisle seat.
4. They make it simpler to reduce carbon emissions
Although somewhat beyond the purpose of online booking systems, sustainability is fast becoming a crucial concern. Organisations that care about the future of the world inspire younger employees. Businesses that make a serious effort to reduce the emissions associated with business travel can benefit in a variety of ways. The greatest OBTs can help companies lessen their environmental impact.
With the right OBT, you can monitor the emissions of business travellers, making it simpler to meet targets and motivate your employees. Additionally, technology implemented in some OBTs offers carbon-saving recommendations while making reservations, making it easier for travellers to select the environmentally friendly choice.
5. They help in ensuring the safety of business travellers
Nothing is more crucial to your organisation as a whole than your responsibility to your team. Covid-19 made it clear to us how quickly things may change and how important it is to be aware of the most recent travel safety regulations.
Utilising an OBT's services might assist busy travel managers in managing the various itineraries they are managing at any given moment. Some OBTs even have features that include sending travellers and managers real-time safety notifications throughout the booking, pre-trip, and travel processes.
6. They save you both money and time
Imagine how much time you could save by making it easier for your business travellers to plan trips, automating your billing process, and doing away with the need to create reports by hand. All of these things are possible with solid online booking tools for business travel.
Additionally, thanks to improved policy compliance, businesses using OBTs are likely to save at least 20% on their yearly travel expenses, with the benefit of having a detailed report to both employees and the organisation to ensure they make the most of any allowances.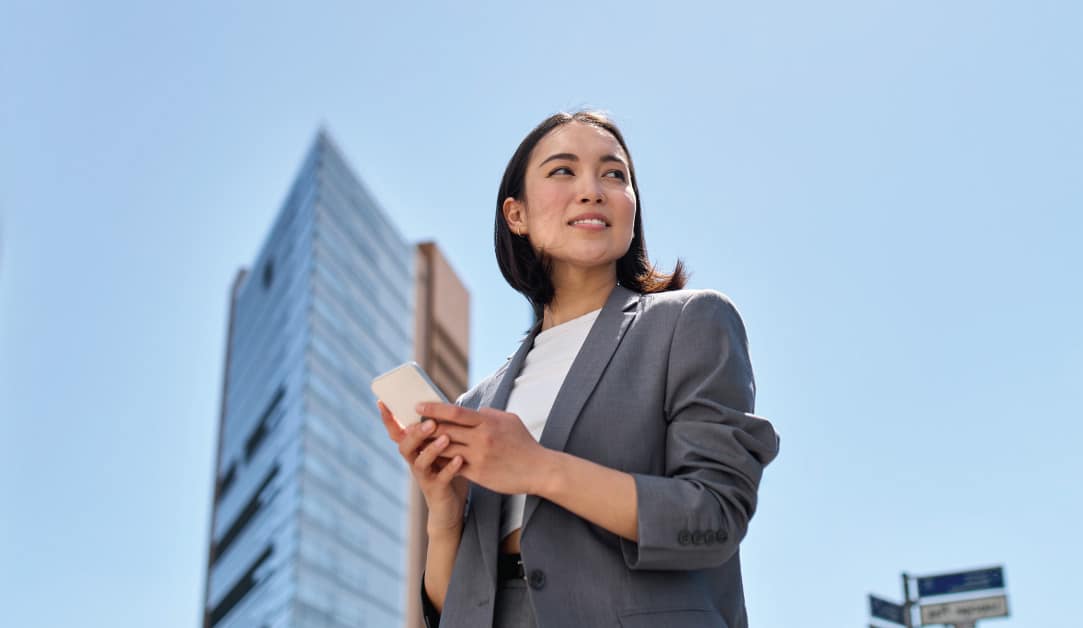 WHAT TO AVOID WHEN CHOOSING AN ONLINE BOOKING TOOL
1. An OBT with a complicated interface
A complicated user interface will irritate your team more than anything. Corporate travellers may decide to make reservations elsewhere if using your OBT is challenging or time-consuming. This not only defeats the purpose of online booking systems but also puts extra strain on travel managers and financial teams trying to locate lost itineraries or invoices.
2. An OBT with a subpar inventory
The quality of an OBT depends on its connections, similar to using a concierge or travel agent. You can find a great discount on your business travel using an OBT, which also saves you hours of searching through various service providers. If your OBT's preferred rates are not spectacular, it won't be worth the money.
3. An OBT without human assistance
Travelling for work can be exhausting. Corporate travellers often have packed schedules and plans can shift which may result in them needing support from a real person quickly. One important aspect of your organisation's duty of care is to make sure that a robot does not run your OBT's customer support or is not just available during specific hours. Knowing they have access to speedy and informative help will allow your employees to focus on the task.
4. An OBT that needs additional application
As we previously explained, although the finest OBTs allow you to manage duties like managing expenses and producing reports within one platform, some OBTs call for travel managers to link to other software solutions and other online booking system requirements. Choosing a comprehensive OBT from the get-go may set you up for success and prevent additional stress and expenses.
5. An OBT that uses a one size fits all approach
Since no two businesses are the same, each one will approach business travel differently. You won't get the most out of this technology if your OBT doesn't let you incorporate your company's travel policy. Ensuring that your online booking system requirements allow for customisation can greatly impact your compliance rates, and ultimately your travel expenses.
MAKE BUSINESS TRAVEL SIMPLER WITH HOLIDAY TOURS
At Holiday Tours, our online booking tools for business travel take away the stress of managing travel with more flexibility, so you can focus on growing your business. Beyond just the purpose of online booking systems, however, you will also enjoy a human touch, with our experts ready to assist in managing your arrangements, anytime.
FOR ASSISTANCE BEYOND ONLINE BOOKING TOOLS,
REACH OUT TO US AT +603 2303 9100 OR

[email protected]
You may also be interested in: