The business traveller of today manages travel-related resources much more effectively than previous generations did. Instead of stockpiling notes and coins of different currencies, modern business travellers have much more convenient forms of payment such as credit cards and checks—which are still prone to loss or theft.
Traditional wallets are gradually going out of trend due to the rapid modernisation of the business world. Thanks in part to the change of habits also triggered by Covid-19, the rise of cashless payments has steadily gained momentum, making digital wallets for business a smarter move.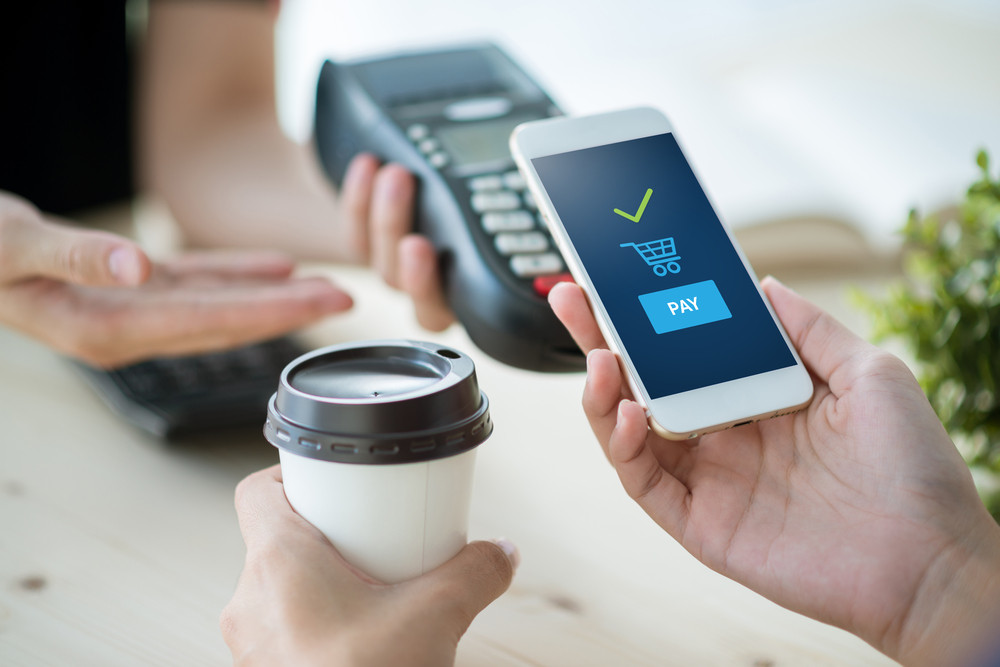 Why Travellers Should Switch to Digital Wallets for Business
How do e-wallets work? 
A e-payments system is created for electronic transactions using pre-loaded funds, user accounts, or cards (such Visa, Mastercard, and American Express). An e-wallet keeps all the data required to complete a transaction, eliminating the need to take out a card and enter information each time.
Some wallets also support peer-to-peer payments, while others just permit ATM withdrawals. All users need to do is verify their identity, which can be done via a password, fingerprint, or other authentication methods like facial recognition.
Why business travellers should use e-wallets when they travel
Using e-wallets for business trips has many advantages. Here is why you should use e-wallets the next time you travel for business:
Security
Credit card theft is common all around the world. In 2014, over 31.8 million Americans had their credit cards either stolen or breached. You can lessen your chances of becoming a victim of this incredibly frequent crime while on business trips by using an e-wallet. An e-wallet is, first and foremost, more secure than a billfold in your back pocket when travelling. In the majority of e-payment systems, access to your credit cards and data is encrypted before being further secured by the passcodes or biometric identification system that protects your phone. While no system is perfect, the increased security that an e-wallet offers over a leather one should give business travellers a greater deal of comfort.
Convenience
Each year, millions of people lose items while travelling for work, whether as a result of theft, misplaced luggage, or carelessness brought on by fatigue. The fact that business travellers have to carry so many items—such as tickets, credit cards, cash, travel rewards cards, and mobile devices relevant to their jobs—makes it highly likely that something will be forgotten. Using an e-wallet is one approach to lighten your load and limit the possibility of leaving things behind while on business trips. By allowing you to keep credit cards and other payment methods inside of your smartphone, an e-wallet reduces the weight on your person. Additionally, your burden is reduced when storing other items such as rental vehicle contracts, rewards programme cards for rental cars, airline and train tickets, travel and hotel reward cards, and more, on your phone.
Opportunity
Using e-wallets may present business travellers with opportunities that do not presently exist as e-payments and digital currencies become commonplace around the globe. The e-wallet becomes a key that grants you entry into a financial landscape that is fast changing as electronic payment systems offer a framework for making purchases without using cash or credit cards anywhere around the world.
Our top 4 best e-wallets in 2023
1. Apple Pay
Only available on Apple devices, Apple Pay is a built-in contactless payment method. A variety of goods and services can be purchased with Apple Pay accounts through a variety of online shops, applications, and bank terminals that support NFC technology.
Your iPhone, Apple Watch or iPad is used as a standard bank card with an NFC tag, while the application is accessed through a unique API when used in applications and websites.
2. Google Pay
Essentially, Google Pay (formerly Android Pay) is an e-wallet app for the Android operating system. Credit and debit cards are kept together in the e-wallet. Every user's info is secure. It only takes a few minutes to add a card to the system; all that is needed is to download the application to the device and choose the desired card from the "Cards" menu.
You can use your Google Pay account anywhere that allows contactless payments. As a result, practically everyone can utilise the system with ease. Google Pay earns a small fee for each transaction, but the merchant is always responsible for this cost.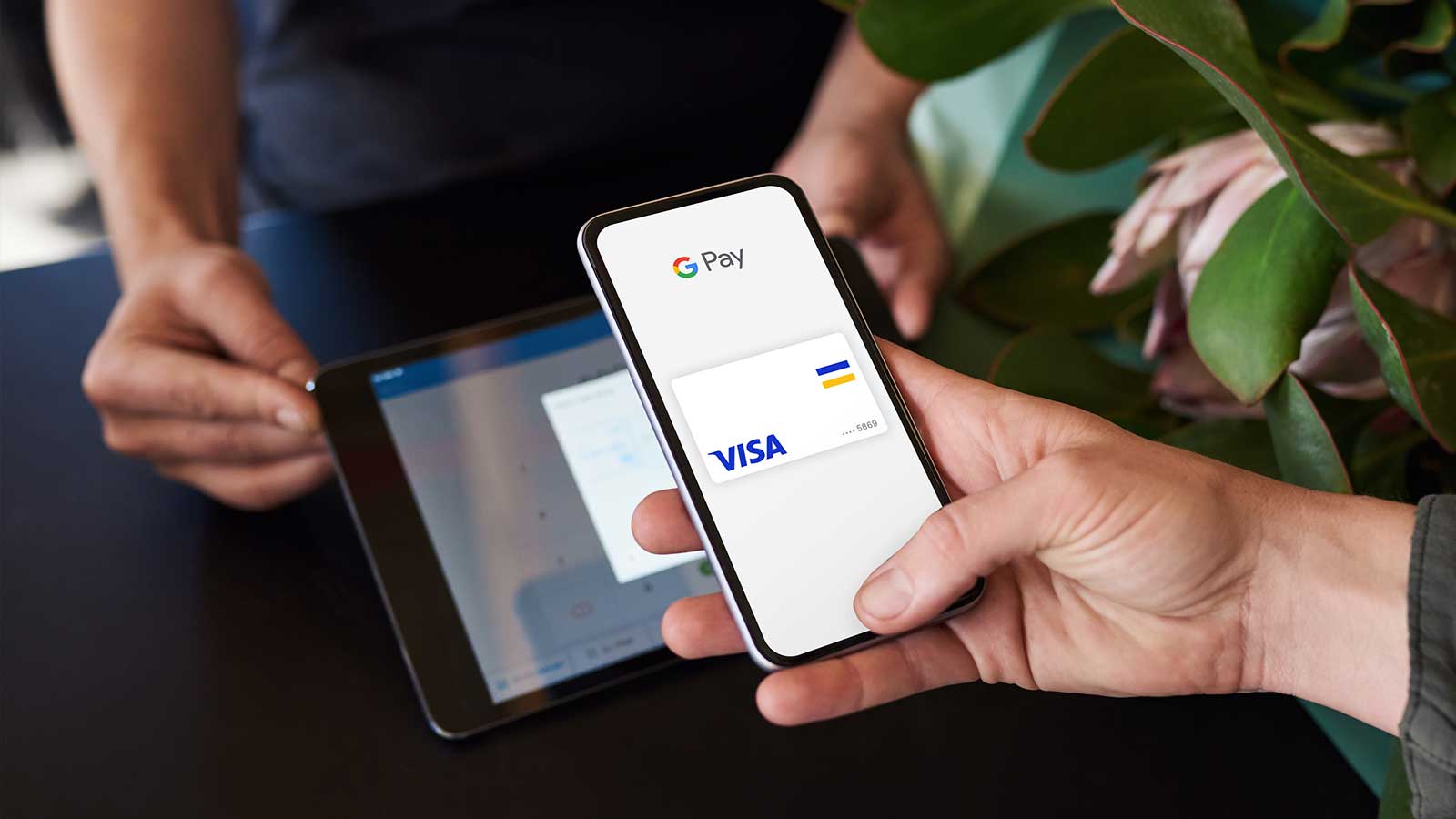 3. Samsung Wallet
In order to create Samsung Wallet, Samsung is combining its two software platforms, Samsung Pay and Samsung Pass. Owners of Galaxy devices will be able to manage their digital keys, boarding passes, ID cards, and loyalty cards and more safely and conveniently using a single mobile app. It is intended to "store everything your online life needs" in one place while maintaining security.
Naturally, you may feel an apprehension about keeping all your digital eggs in one basket. However, Samsung Knox, the company's proprietary security and management system that comes preinstalled on the majority of Galaxy devices, makes the claim that it offers "defence-grade security".
4. PayPal
Another popular e-wallet for 2023 is PayPal, an international online payment system. However, it does offer payment processing, an online discount site, and buy now, pay later (BNPL) services. Thanks to agreements with Mastercard and card processor First Data, PayPal has upped its game.

Customers now have the option to pay using the PayPal app, which works similarly to tap-to-pay services like Apple Pay, or by using their PayPal Mastercard to make purchases in person. PayPal accounts are incredibly practical since they let users transfer money, pay bills, and make purchases without having to repeatedly enter their account details.
E-wallets: the forefront of the move to cashless
Despite the adverse effects of Covid-19 on the world's economy, it has also created favourable conditions and opportunities for some sectors to expand and prosper. The e-wallet sector was already forecast to grow in efforts to promote cashless transactions, and the pandemic just served to tip it over into mainstream usage.
Overall, the industry will only continue to expand. So if you frequently travel for work, you can look forward to a greater range of e-payment for business, with more options and capabilities, in the near future.
STAY SECURE ON YOUR BUSINESS TRAVELS.
You may also be interested in: