If your employer pays for your business trip, you might not believe you require travel insurance. It could seem unnecessary to purchase insurance if you have no prepaid expenses. However, a good travel insurance plan offers more protection than just trip cancellations.
It would be wise to purchase business travel insurance for employees in anticipation of unforeseen circumstances, such as:
If you are injured or become ill while travelling outside of your home country, your employer might not compensate your medical expenses.

Your employer might not compensate you for lost or stolen bags and personal items.

If you have an emergency back home and need to cut your trip short, your employer might not pay for a last-minute return airfare.

You won't be covered if you add personal travel to a business trip without travel insurance.
This article outlines the various types and costs of insurance plans and how to find the best corporate travel insurance for business travellers.
Top 3 considerations in arranging business travel insurance for employees
1. Relevant types of coverage
Regarding employee business travel insurance, it is not too different from leisure travel. Still, there are some things to keep in mind. The best travel insurance plan provides relevant coverage, which for business travellers should include business equipment, rental cars, and potential travel delays.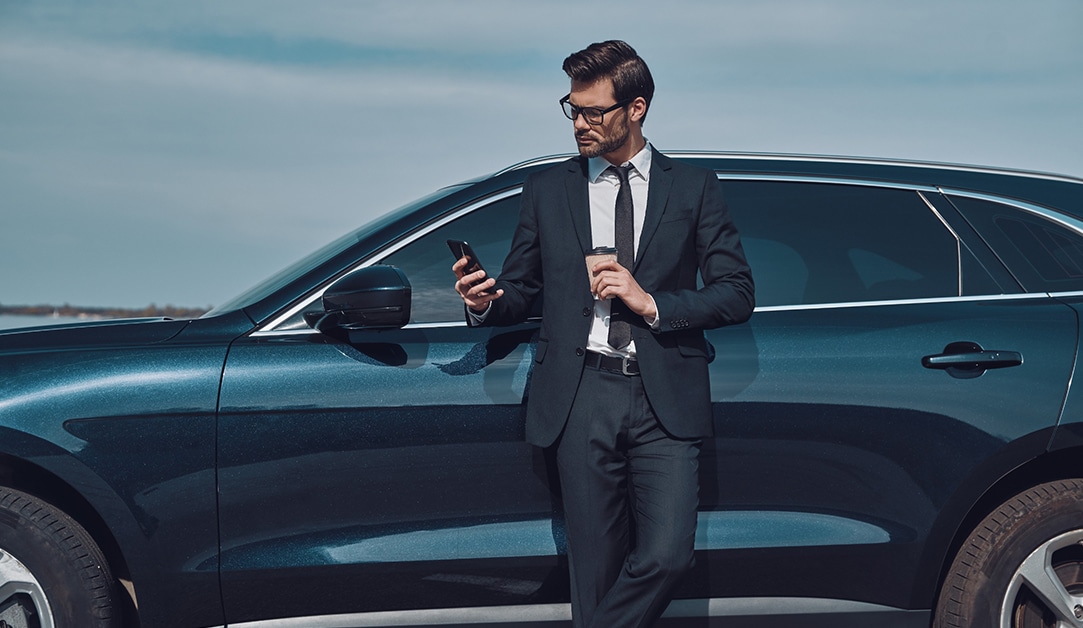 When it comes to international business travel insurance, here are the main categories of what is covered:
Trip cancellations
You don't need travel insurance for trip cancellation if your employer paid for your trip. But if you are paying for the business trip yourself, trip cancellation insurance can help you protect the money you've spent. You can file a claim to recover your pre-paid, non-refundable trip expenses if you need to cancel a business trip for one of the covered reasons as stated in your policy, such as severe weather. Business-specific reasons are acceptable for trip cancellation benefits under some travel insurance policies, like an important company issue, physical damage to your company, or work obligations.
Travel delays
The best travel insurance plan should include trip delay benefits to help you out financially if your connecting flight from one destination to another is cancelled. Issues such as airport emergencies or severe weather are generally listed as qualifying reasons for the delay. Hence, your hotel stays at a particular destination, a meal, and some personal care products to get you through the day can all be covered by your travel delay insurance. Remember that most trip delay travel benefits don't begin to pay out until after a waiting period specified in your policy, often six hours. Review your policy to find out information on the waiting period and the daily and overall maximum benefit per person.
Trip interruptions
Imagine you're in the UK on a business trip when your spouse calls to tell you that your son was in a car accident and is in critical condition. If your trip is cut short, your travel insurance will pay for a last-minute coach ticket home and a taxi to the airport. Additionally, it would pay you back for any lost travel expenses, such as paid-for city tours and translators. Your policy will specify the acceptable reasons for cutting your trip short; however, not all such reasons will be covered. For instance, if your prospect decided they didn't like the proposal you sent and cancelled the meeting after you got to the UK, you can't count on your trip interruption insurance coverage if you decide to return home early.
Medical expenses
Travel medical insurance is essential if you are going overseas. Your personal health insurance may offer little or no coverage abroad. If you are harmed or ill while travelling, your international business travel insurance can help cover the cost of medical care, diagnostic tests, lab work, medications, and hospitalisation—up to the limits of your plan. After paying your initial trip deposit, you should get travel medical insurance to be eligible for a pre-existing medical condition exclusion waiver. If a long-term health issue, such as asthma, comes up while you're travelling, you can recover your medical care costs.
Missed connections
Missed connection coverage is unnecessary if your work journey entails a brief, direct flight to a nearby state. However, if your trip involves several legs, a more comprehensive international business travel insurance plan is something to consider. The best corporate travel insurance should help you get reimbursed if you miss a portion of your trip due to an issue like an airport delay. It can be purchased as supplemental insurance but is typically sold as a component of all-inclusive travel plans. Be aware that some travel insurance policies limit their reimbursement for missing connections to tours and cruises. You should look for a policy without that restriction.
Baggage insurance
Most of the best travel insurance plans include coverage for your baggage, which reimburses you the depreciated value of your possessions if they are misplaced, damaged, or stolen. This type of insurance is often secondary, so you would first need to claim with your airline or travel insurance. If you are without your bags for an extended period, baggage delay coverage may be able to pay you for additional costs. Typically, there is a waiting time of six to twelve hours before benefits start to kick in. After the waiting period, you can purchase new items and submit a claim for compensation if your bags still haven't arrived. Make sure to take note of the per-person maximum coverage restriction.
2. Cost considerations in international business travel insurance
Many variables can affect the cost of business travel insurance for employees, including: 
Group size:

This refers to the number of employees that are covered by the travel policy. While some insurers have minimum coverage requirements, others discount groups with more travellers.

Locations covered:

Further coverage is needed in places with high medical expenditures and areas that are vulnerable to natural disasters.

Coverage duration:

Travellers with business travel insurance are covered throughout the entire trip. Coverage may continue for up to a year, depending on the policy. The premiums rise as the coverage duration lengthens.

Coverage level:

Single-trip plans are cheaper since they provide less coverage than annual or multi-trip policies.

Other benefits:

Optional add-ons, including business equipment coverage, may increase insurance costs.
3. Tips for finding the best business travel insurance for employees
Similar to personal travel insurance, business travel insurance offers financial security if something unfortunate occurs while travelling. The specifics of coverage differ from policy to policy, so it is crucial for business travellers to thoroughly read the small print before committing to a plan.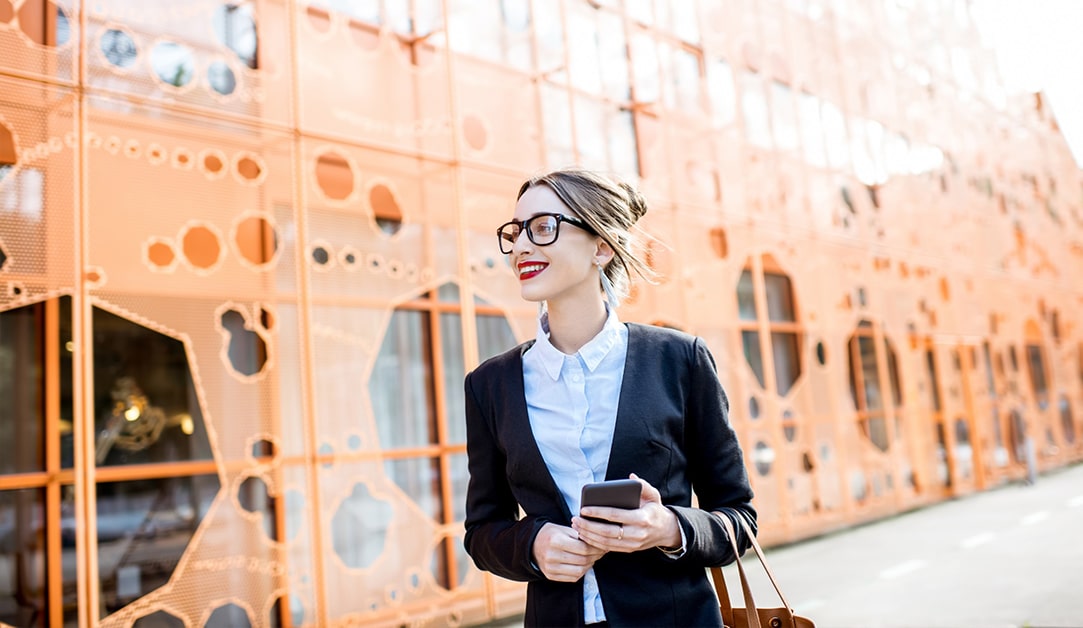 Here are some helpful tips that businesses may utilise to find the best travel insurance:
Compare travel insurance and quotes:

Speak to various insurance companies and compare insurance quotes. 
Choose the right type of cover:

Although more expensive, comprehensive travel insurance packages are preferable for business travellers as they frequently have greater coverage levels and provide broader protection.
Get travel insurance as soon as possible:

Business travellers might get longer coverage by purchasing travel insurance as soon as they arrange their trip. The sooner policyholders take up coverage, the more benefits they can access, like trip cancellation, interruption coverage, and pre-existing condition waivers.
Be truthful about the information provided:

Travellers purchasing international business travel insurance are expected to supply truthful information. Any current conditions and previous claims must be disclosed. Claim rejections could occur if this isn't done.
Watch out for discounts:

Travel insurance companies provide savings to help businesses stretch their dollar. These include group savings for travel groups with more than a specific number of people. Getting your company's best corporate travel insurance arrangement may come down to the right timing.
Do not settle for the cheapest policy:

Lower premiums do not always equate to better coverage. To avoid feeling short-changed when submitting a claim, business travellers should always verify the limits of their policies and understand what is excluded. 
Keep your employees safe and your business secure
In addition to purchasing business travel insurance for employees, engaging a reputable corporate travel agent can be extremely beneficial. Here at Holiday Tours, we have reassessed all travel safety factors since the pandemic. From hygiene and cleanliness to natural disasters and social instability, we have procedures and safety measures to respond to untoward circumstances. It's all encapsulated in our Travel Safety Promise, a comprehensive plan to mitigate your risks—before, during, and after your trip.
YOUR SAFETY IS OUR PRIORITY.
REACH OUT TO US AT +603 2303 9100 OR
[email protected]

You may also be interested in: