From a recent survey, Expedia found an increase in new trends in travelling styles. Chief among these is "bleisure travel", which combines business and leisure. Meanwhile, another noteworthy buzzword is the "flexcation", meaning flexible vacations that combine remote working with a holiday.
In this article, we'll elaborate on these two trends and note their differences while offering you some bleisure travel examples and flexcation ideas.
What is bleisure travel all about?
Bleisure travel is when employees on business trips extend their stay for pleasure.
It was discovered in 2018 that 60% of business travellers extend their work travels for personal time off. Fast forward to 2023, and 76% of business travellers stated that they intend to take a bleisure trip in the upcoming 12 months. While not a new phenomenon, this indicates an increase in bleisure travel in the years to come.
It's a natural impulse to stretch the value of a trip you've already made. This is why business travellers add on a little time and some expenses to make the most of it.
Why is bleisure travel popular among business travellers today
The appeal of leisure travel is easy to see. The following are some of the primary reasons it has become so popular:
Travellers can visit a destination at a lower rate for a longer stay. For instance, if you're attending a conference, your accommodation and flight costs are covered—in essence, part of your holiday is already subsidised by your company.

Many business travellers are taking their friends and family along on bleisure travels to enjoy the journey as a group and spend less time apart from their loved ones.

It may be beneficial for business travellers to familiarise themselves with a place and learn more about its people, especially if they have to revisit a location several times over the course of their career.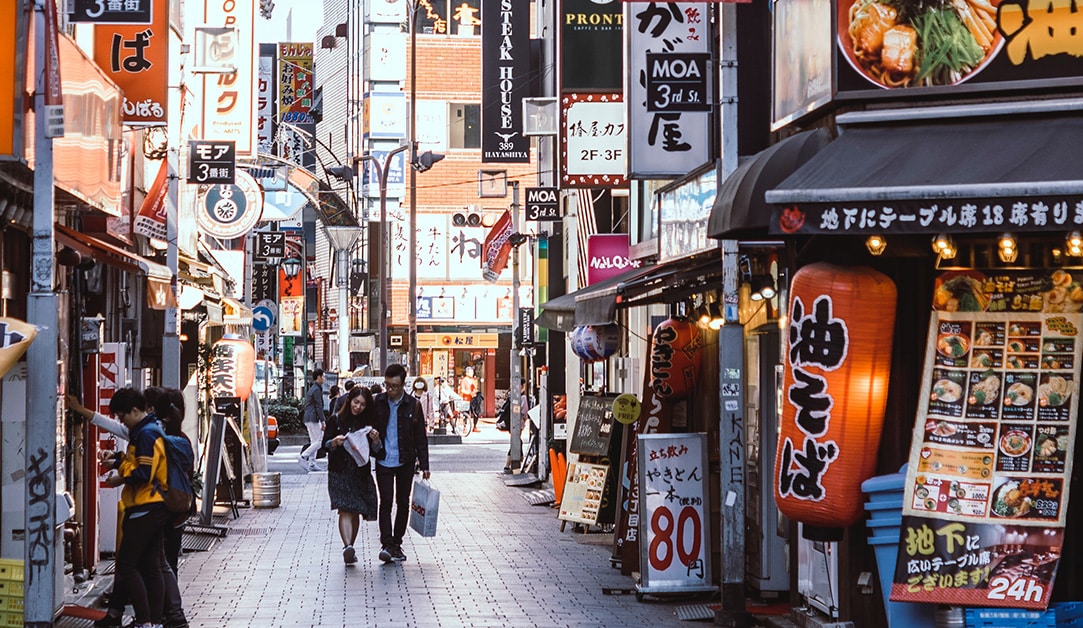 Apart from that, bleisure travel also benefits both employees and employers.
Relieves workplace monotony
People get bored by the monotonous and repetitive nature of working at an office, which may be compounded when working from home. The pandemic has shown us just how seriously it impacts motivation and morale. Bleisure travel allows employees to work on business activities with a fresh change in their routine.
Improves the balance between work and life
Employees' work-life balance and stress levels are improved when they get sufficient downtime, and what better way to enjoy it than being in a new place? A healthy work-life balance lets employees recharge physically, mentally and emotionally, which raises productivity when they return to work.
Improves retention rates in the long run
Today, employees look for more than simply higher pay when changing jobs. Work-life balance and a positive work environment are seen as important perks. The emerging trend of bleisure travel is an easy way for employers to offer employees an attractive reason to stay.
Reduces costs
In addition to the financial advantages of retaining employees, companies can save a considerable amount of money on business flights. Flight tickets can be costly on certain days of the week, and if employees choose to extend their business travels and return on low-flight frequency days, companies can save quite a fair bit over time.
Enhances the travel experience for employees
Employees that travel for work and pleasure benefit from an enriching experience and much-needed rest. During their free time, employees can travel the area, interact with locals and taste delicious local cuisine—enhancing their overall travel experience.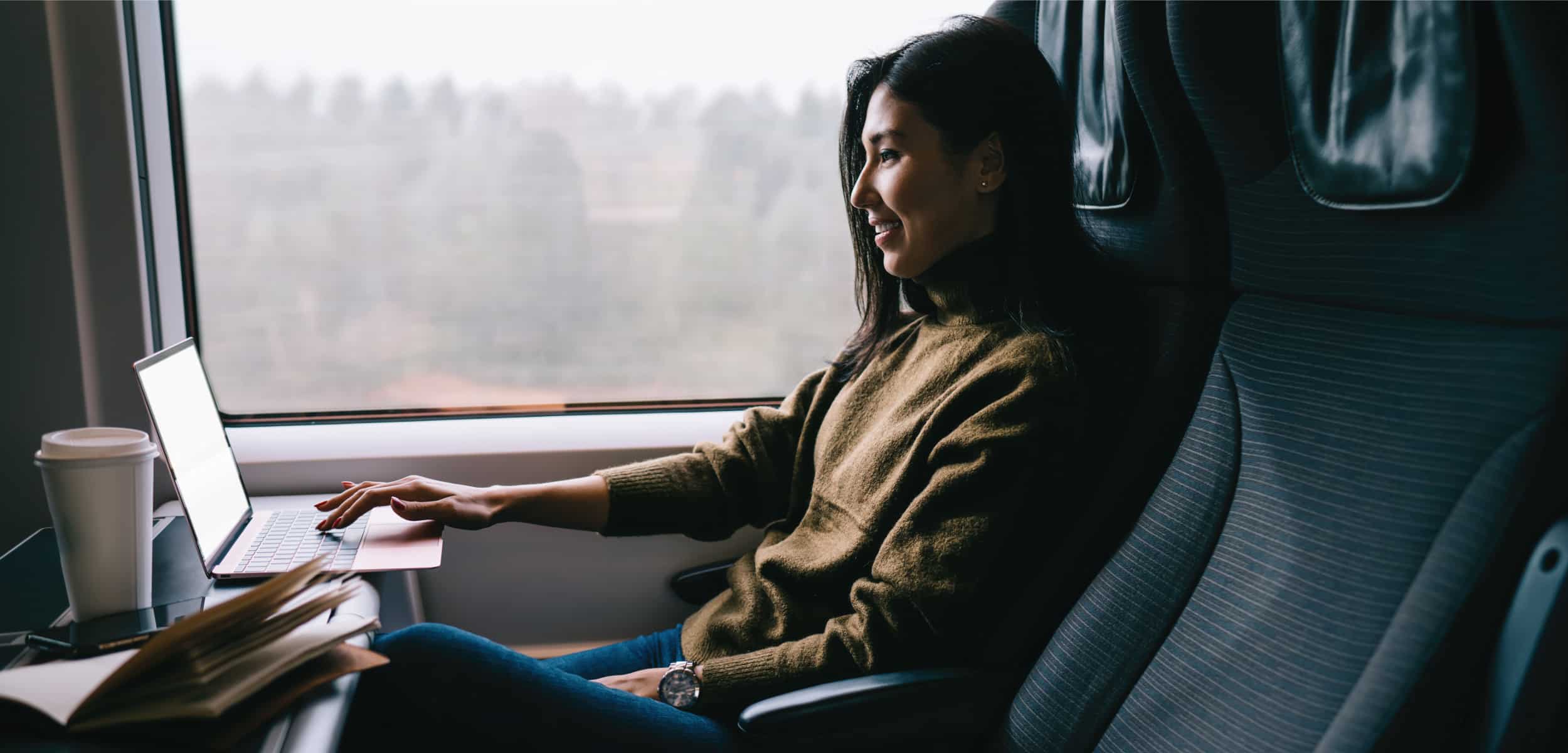 Some bleisure travel examples
Given the nature of their trips, business travellers often stay in city-centric locations. This offers great opportunities for sightseeing, trying out local cuisine, and attending events such as local arts or music festivals. If the situation permits, you can take a short trip to the outskirts for a spot of nature, such as for hiking or joining a safari or even chilling at the beach. Other popular bleisure travel examples include a spa getaway or some form of a wellness break. After all, what is bleisure travel, if not indulging in pleasure after work is done?
Why flexcations is the latest family travel trend
On the opposite end of the spectrum of travellers are families. Moving out of the pandemic with its Covid-19 restrictions, families are figuring out how to take advantage of their unusual conditions to arrange getaways. Work routines and school schedules have become more flexible, leading to the rise of flexcations.
Flexcations are even more common among millennials and Gen Z's, with 43% of millennials and 38% of Gen Zers expecting to take a flexcation trip in the coming year. This additional demand offers several economic advantages to local communities. Thus, some destinations have taken the opportunity to extend their tourism season beyond the usual peak periods.
Benefits of taking a flexcation
Integrating work and play
A survey of families by Vrbo indicated that 50% of respondents felt that flexible school schedules allow for more vacation flexibility, while 48% stated they could work from anywhere. Also, 21% of those polled claimed that in the second half of 2020, working remotely gave several options for travel. Families can maintain their commitment to work and school while still having time to travel outside of the busiest travel times, try out new activities, or take a peaceful getaway by combining work and play.
Avoid crowds and save money
Prices of vacation rentals or hotel accommodations typically drop during the off-peak season and before the holiday travel season. Families can enjoy reduced costs and larger crowds by booking later trip dates if strict in-person obligations for school or work do not bind them.
Discover new ways of seeing familiar places
You can experience your favourite destinations in a whole new way when you travel at a different time of the year. It's an opportunity to make new family memories, like going to the beach in the cooler months or watching the leaves change colour in spring or autumn. A New York University study found that having greater diversity in daily activities, such as visiting new locations and engaging in a wider range of experiences, makes individuals happier. A flexcation may be the best approach to restoring a healthy sense of balance together as a family.
Stay longer
According to travel statistics from Vrbo, families also prefer lengthier trips. With the option to work remotely or do online assignments from any location with Wi-Fi, there is no need to cut short a weekend getaway to make it back in time for class or report to work on Monday.If a full week isn't feasible, you can think about taking a trip that lasts from Thursday to Monday rather than the more customary Friday to Sunday.
Plan your next flexcation or bleisure travel with Holiday Tours 
Now that you're caught up on what is bleisure travel and the motivations behind flexcations, it's time to think ahead. Whether you're a business traveller or thinking of your family, it's a simple and hassle-free process to plan your next trip. With the help of our experts at Holiday Tours, we'll make it happen.
DISCOVER BLEISURE TRAVEL AND FLEXCATIONS.
REACH OUT TO US AT +603 2303 9100 OR
[email protected]
You may also be interested in: